How to slash energy costs with optimized aeration control
Saving energy in today's wastewater treatment facilities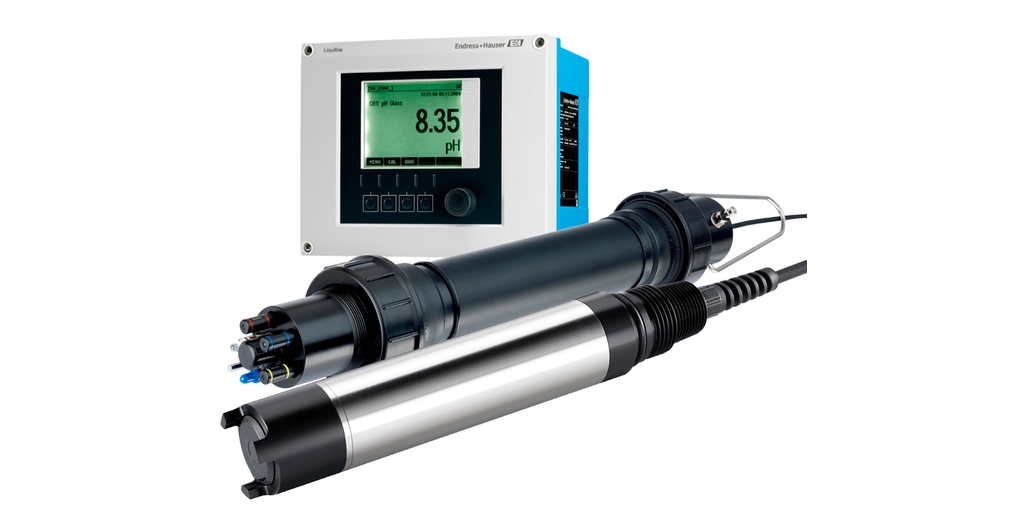 Control of the aeration process is critical to efficient operation of wastewater treatment plants. Utilities are under constant pressure to reduce costs, meet regulatory requirements and improve sustainability. Finding the best way to meet these goals is a constant challenge. Learn what our Analysis experts say can help save energy in today's wastewater treatment facilities.
Download the Q&A for answers to your common questions
Wastewater utilities are tasked with meeting stringent effluent limits, yet pressured to reduce costs. How can aeration control help to meet those goals?
What variables affect oxygen demand in wastewater treatment facilities?
At many wastewater treatment plants, the operators manage aeration levels manually by running lab tests and turning the blowers on and off as needed. Is this the most cost-effective method of aeration control?
More questions answered in the PDF!