Anaerobic digestion
Optimize biogas production with accurate real-time monitoring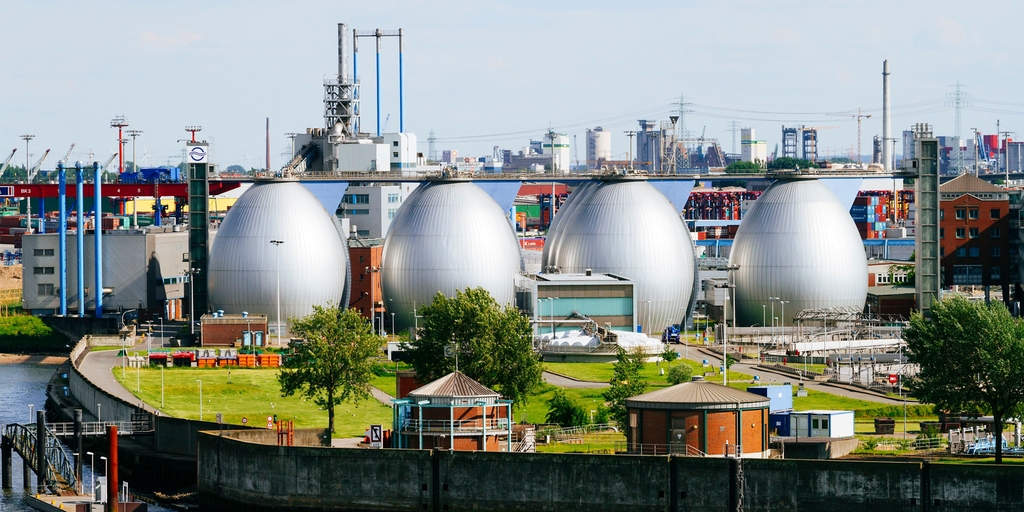 Many utilities and industries today face increasing pressure to lower costs and improve sustainability. Reducing electrical usage — or even selling electricity back to the grid — helps to accomplish both of these goals, and anaerobic digesters may play a part in doing so. Water Online spoke with Alan Vance, Industry Manager- Environmental, of Endress+Hauser about anaerobic digestion and ways WWTPs optimize their facility. Download the Q&A to learn more!
Questions asked
How do anaerobic digesters work to produce energy?
What conditions must be maintained to keep anaerobic digesters operating properly?
What problems occur when an anaerobic digester gets "out of sorts?"
Which are the most important parameters to monitor to ensure optimum biogas production?
Which methods are typically used to analyze and record these parameters?
And more!