Interstates gains efficient solution with Online Shop
Endress+Hauser's digital tools simplify processes and save company a week in man hours
Interstates was looking for an efficient way to streamline its specification and purchasing process, as manually entering and tracking orders had become inefficient and time consuming for the company and its customers. Endress+Hauser's Online Shop helped simplify the process, providing the company a return on investment of one week of man hours and two-to-three hours per device type on each order.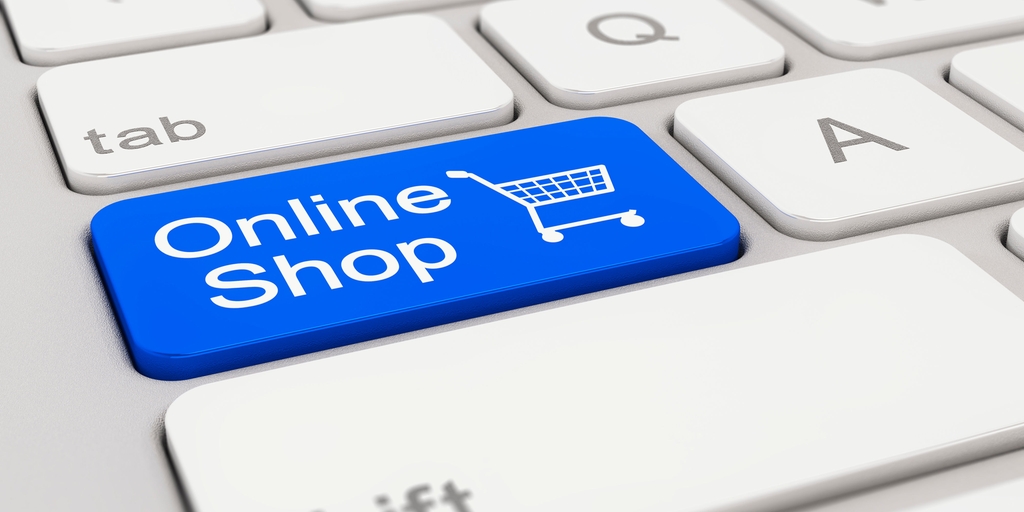 Gaining return on investment
Overall, having access to the Online Shop has simplified the specification and purchasing process for Interstates, and has saved as much as 40 man hours on some projects.
Overcoming the challenge
The manual labor of entering and tracking orders presented numerous challenges as there were multiple steps in each stage of the process. The manual process involved multiple sources and personnel which created a barrier of visibility between those working on a project. The project's internal and external communication via email and phone prompted delays in response time, increased labor cost, inefficient time usage and greater chances for error.
Breaking the barrier
Interstates representatives knew they needed an efficient solution that simplified the process, making it easier for the procurement part of their business. They also wanted a solution that could increase visibility while providing real-time data and metrics.