Accurate open channel flow measurement
Prosonic FMU40 measures flow rate in an influent stream at a wastewater plant
A Midwest wastewater treatment plant was in need of a technology that could measure the flow rate in an influent stream. Accurate open channel flow measurement would allow the customer to complete reporting, operate more efficiently, reduce energy costs and increase process quality.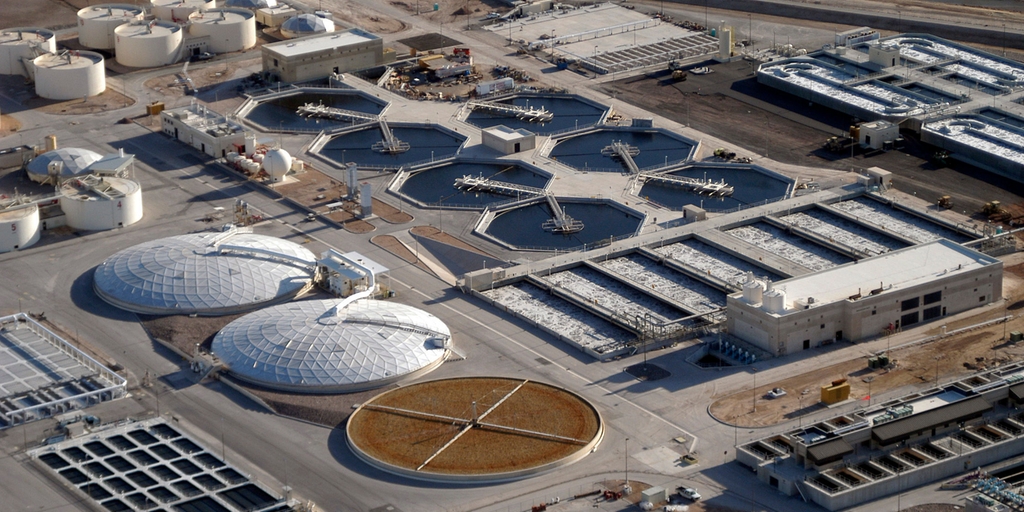 Your benefits
Increased operational efficiency

Reduced energy costs, Increased process quality

Reduced cost of installation and improper setup
Customer challenge
The customer was having issues with a legacy ultrasonic level device with remote sensor that was separate from the electronics. The plant was looking for a technology that would accurately measure the flow rate of wastewater into the influent stream in order to be reported to environmental authorities.
Our solution
The compact and economical FMU40 was top-mounted above a flume transmitting ultrasonic pulses in the direction of the product surface and reflected back and received by the sensor – measuring the time between the pulse transmission and reception. The 32 point linearization of the instrument allows a conversion of the level measurement into an output signal that is proportional to the flowrate.