Improve test accuracy with the latest sampling technology
Learn how automatic samplers can be beneficial to water/wastewater applications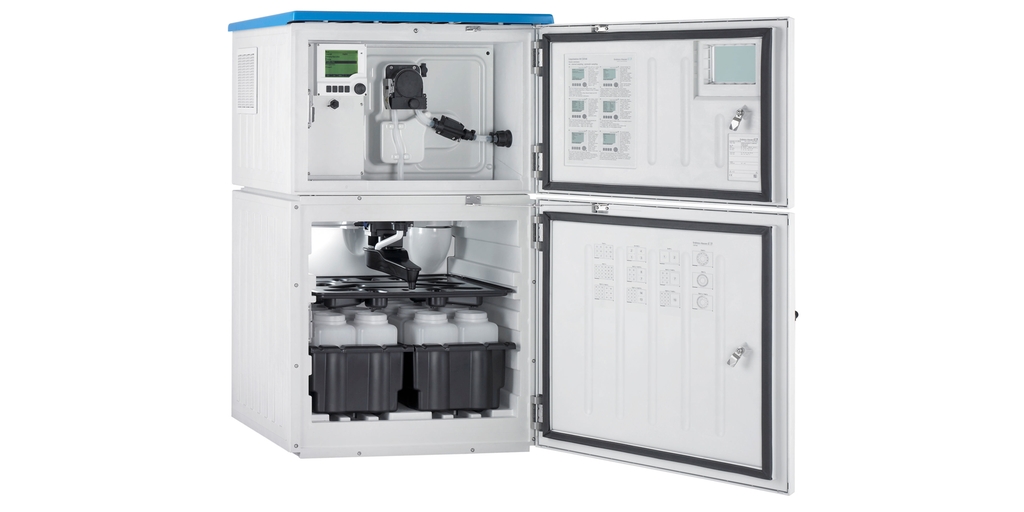 Sampling and laboratory testing are major responsibilities for water professionals. Test results are used for process control, and ultimately to determine that water is safe for drinking, reuse, or discharge to the environment. Regulatory agencies rely on reported results for proof of permit compliance. So, obtaining representative, properly collected and preserved samples is the first critical step to ensure accurate test results.

Download the Q&A for answers to common questions
What are some of the most important features to look for in an automatic sampler to ensure representative samples are collected?
What type of sampling control do automatic samplers provide?
How can automatic samplers be used to sample only during events?
What determines whether a vacuum pump or peristaltic pump should be used in an automatic sampler?
What sampling options are available to sample from pressurized pipes or tanks?
What are maintenance requirements?