Effective instrument commissioning enables seamless project
With the right digital tools and the right team, startups can run smoothly.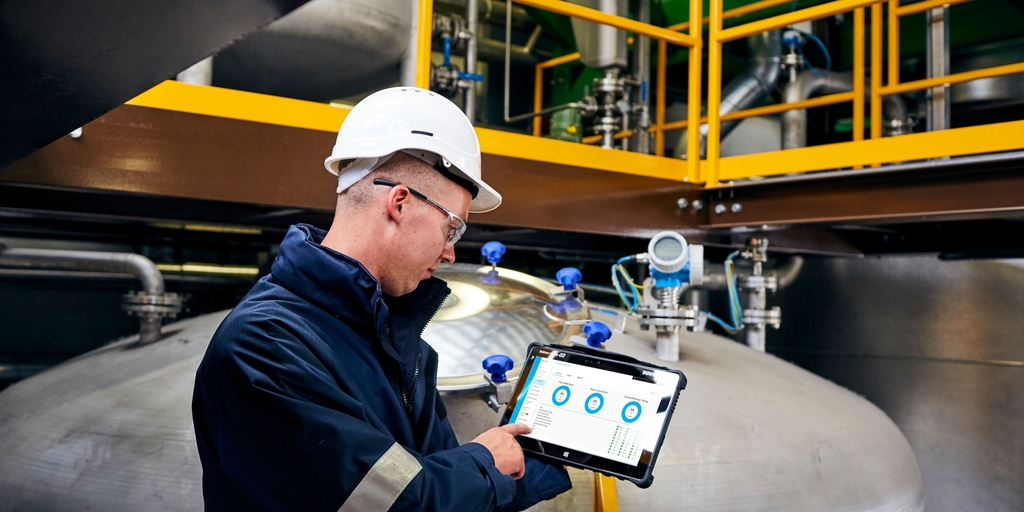 Over the last several decades, process instrumentation has become far more accurate and versatile, but can be more complex to configure. With the right digital tools, it is much easier and faster to do this detailed work accurately and efficiently. An effective instrumentation commissioning team, equipped with the right digital tools, can eliminate or at least mitigate project delays, cost overruns, safety incidents, and poor-quality work.
Instrumentation commissioning — its own skill set
Commissioning instrumentation and other field devices requires skills to understand the dozens of settings that may be required for a full configuration. If not executed well, instrumentation commissioning can cause major problems during startup and poor plant reliability. But with the right products and team, it's possible to have a successful project with all critical deliverables for a safe, on time and on budget project.