How to save costs with simple, effective data management
Learn about the benefits of the RSG35 and RSG45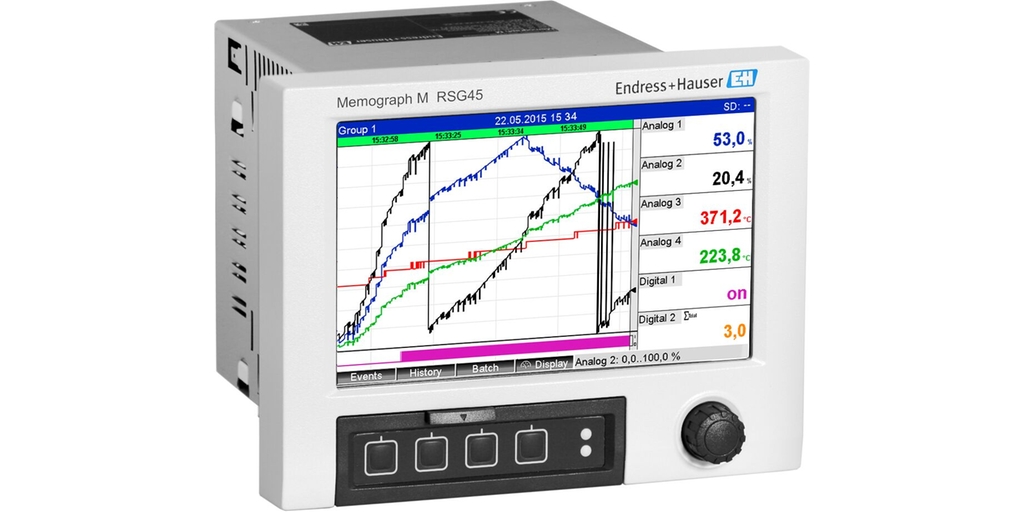 Water and wastewater utilities must monitor numerous aspects of its systems on a continuous basis. Various instruments are used to measure these processes, producing volumes of data every day. To provide information for operations and meet regulatory requirements, data must be quickly accessed, recorded, and stored. Often, the data may also be used for automated control of the system. Data loggers and data managers are cost effective ways to transmit and store data and provide system control.

Download the Q&A for answers to common questions
How do data loggers and managers work?
What is the difference between the two?
How are the devices able to integrate with a variety of existing sensors and equipment?
What about ensuring security of information?
What conditions and atmospheres are acceptable for installation?
How do data loggers and managers help save time and cost?