Improvements in DP level measurement
Recent developments in DP level technologies makes them easier to use and more reliable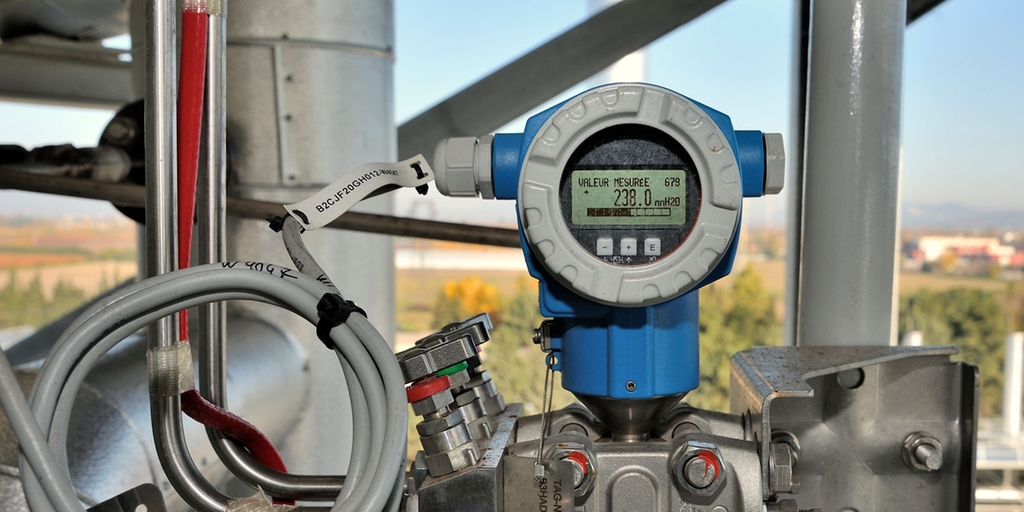 While there are many different level measurement technologies, DP is the most commonly used in chemical and petrochemical facilities. DP level measurement can be susceptible to a variety of issues such as plugging of impulse lines or temperature-related drift when using remote seals and capillaries. Fortunately, manufacturers are developing new technologies to help overcome those challenges.
Asymmetrical-Flexing Diaphragms
Many issues that arise with DP measurements are related to remote seal issues, specifically temperature-related errors and response time.
Symmetrically flexing diaphragms are susceptible to measurement errors and slower response times caused by changes in process and ambient temperature.
Some manufacturers of diaphragm seal systems have recently started using seals that flex asymmetrically in opposite directions around the center point. To learn about the results, download the white paper below!