Ultrasonic flow measurement system saves $72,500 annually
City of Reading, PA lowers fuel, labor and maintenance costs
Optimizing the digester cycle requires constant monitoring of gas flow, temperature and methane fraction to ensure all three parameters are within preset operating parameters. Based on this data, operators feed sludge to the digesters. Not long ago, the plant was using outdated pressure transducers to monitor biogas flow which was not very accurate and often caused false readings. Temperature was monitored manually taking up to 4 hours of technicians' time.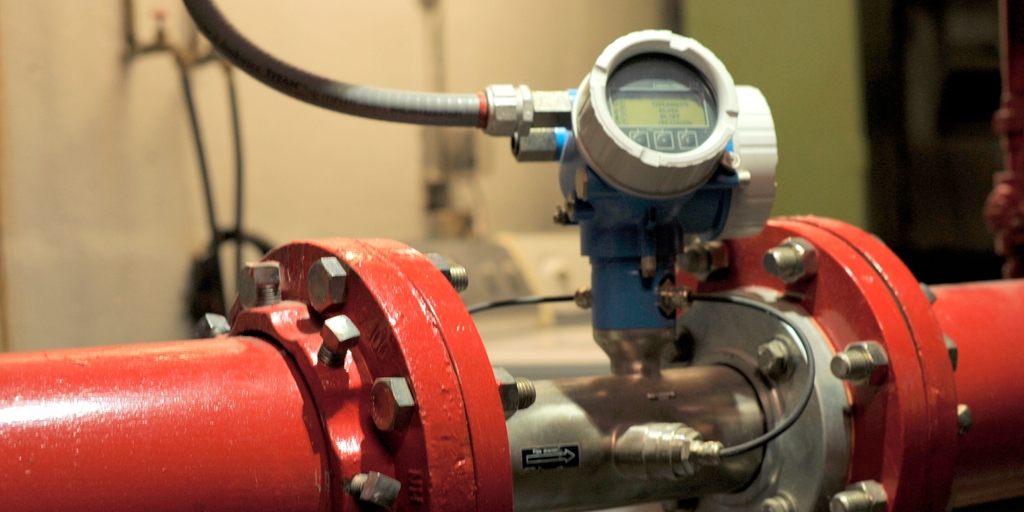 The results
Labor savings of approximately $20,000/year.

Tear-down maintenance cut in half, saving another $15,000/year.

By lowering fuel costs, savings averaged $37,500/year.

Lowering fuel, labor and maintenance costs allows the plant to save $72,500/annually.
Customer challenge
Lack of real-time operating data was leading to operational latency and high costs. Methane fraction would drop below 20% and temperature would fall to 80°F, slowing the plant's throughput and raising cost. When these conditions occur, a digester could sour causing the bacteria to produce higher levels of other gases accelerating corrosion. If methane fraction fell too much, the plant had to tap external natural gas sources to fuel the boilers at a cost of up to $16,000/month.
Our solution
Gain real-time, multipoint data via Endress+Hauser's Proline Prosonic Flow B 200, an ultrasonic flow measuring system specifically designed for this type of application - real-time monitoring of wet, dirty biogas with a variable composition and low flow and pressure.