Optimize natural gas/fuel oil usage in boiler operations
Direct Coriolis measurement gives decision-making information
Combination burners for coal and oil are used to fire the boiler. In order to initiate the combustion process and to support the coal fire, oil is used for the booster and supporting burner. A precise oil mass flow and/or viscosity measurement can optimize the burner combustion process in the boiler ring heating system. This makes monitoring of the supply and feedback lines necessary.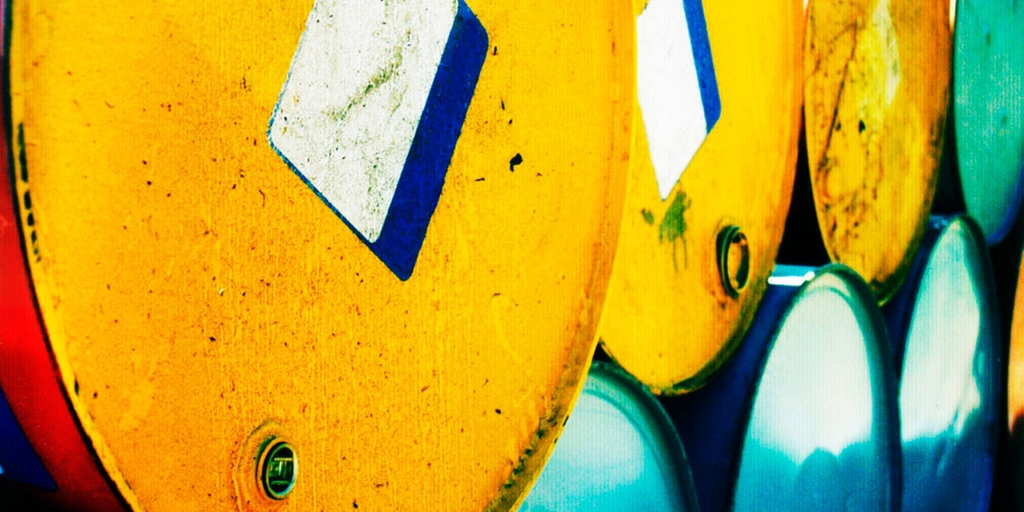 Your benefits
Replacement of mechanical systems, which can obstruct and block the furnace oil flow line

No moving parts for unimpeded flow and operation of the furnace

Safe measurement, even with poor quality oil
Customer challenge
Older mechanical devices for measurement can have issues like wear and tear on moving parts, blockage within devices and pressure loss. Accurate measurement is required to not only optimize costs of fuel oil, but also for proper reporting to environmental agencies.
Our solution
Endress+Hauser's Promass F Coriolis flowmeter offers the highest accuracy of any metering system on fuel oil/ natural gas metering systems both for burner installations as well as custody transfer (pipeline metering) areas. The availability of the Coriolis meter in small to large meter sizes provides flexibility while offering the smallest footprint & weight for comparable systems from competitive manufacturers.