Modern Instrumentation Simplifies Maintenance
Built-in diagnostics and condition monitoring improve maintenance, reliability and availability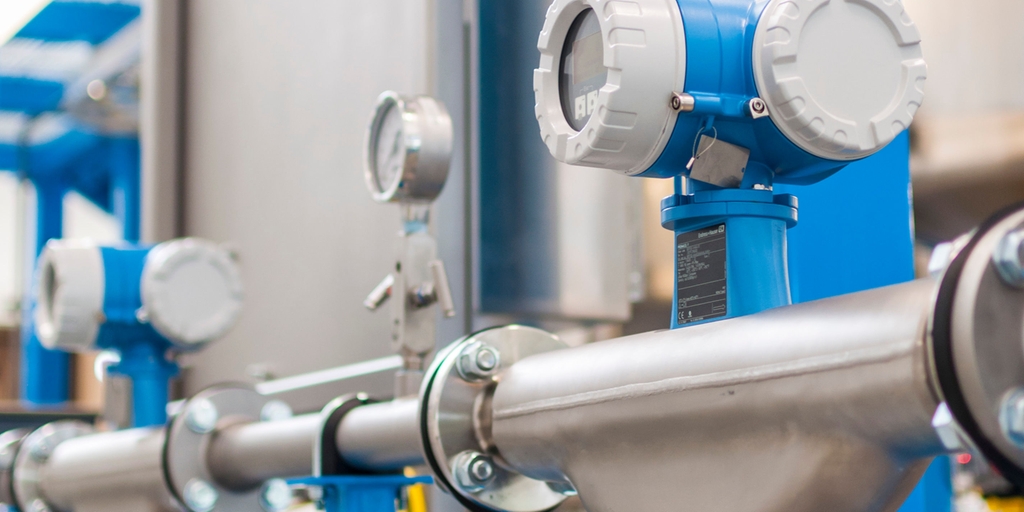 Today's modern world is steadily digitizing all our daily routines, but the majority of the chemical and refining industries remains behind current technology. The maintenance process is especially lagging due to old operating systems, lack of exposure to new technology, and conventional mindsets regarding maintenance of instrumentation. With diagnostic information available, maintenance personnel know the exact health conditions of all devices and can perform maintenance at optimal times.
Maintenance strategy
A typical maintenance strategy in a chemical plant involves performing planned routine maintenance and being reactive if equipment fails to the point of introducing reliability or safety concerns. Instrumentation nowadays is getting "smarter" with functions such as self-diagnostics and condition monitoring, however, most plants don't take advantage of it. Download the white paper to learn more about smart instrumentation, diagnostic functions, calibration, verification and NAMUR 107.