Making accurate pH measurements
Rely on three sensors to ensure the reading is right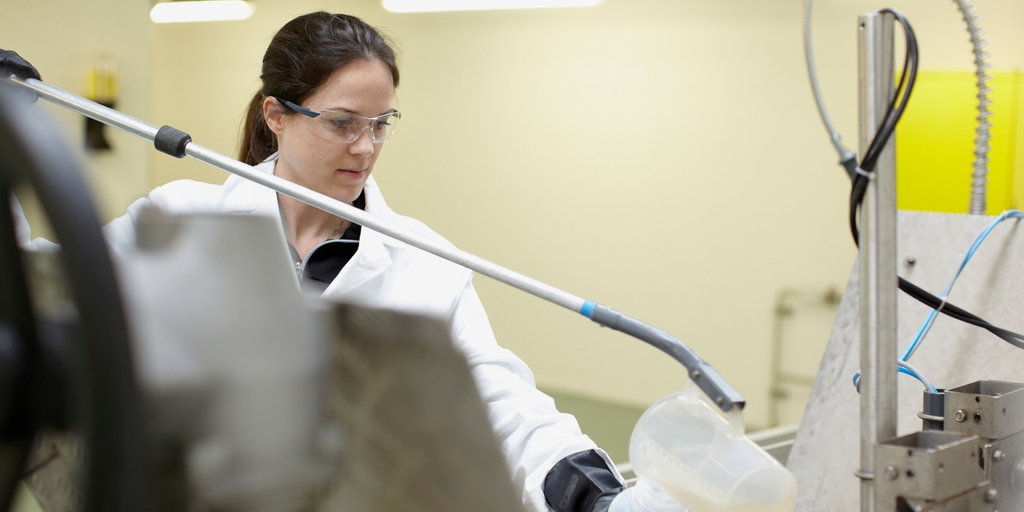 How do you ensure that the pH value you are seeing is correct? Some will take a grab sample and run it to the lab for quick comparison but the sample has the chance to change over this time leading to different readings between the on-line sensor and the lab. What about installing a second pH sensor into the process and averaging the two readings? What about triple redundant pH measurements? Using three pH probes and a transmitter, you can shorten working time in highly critical applications.
How do we measure a pH process accurately?
It's important that whatever method is used to determine the pH of a process - single, double or triple redundant measurements - the pH sensors must be clean to obtain a reliable and accurate pH value. In this article, we will tie the analogy of accurate time to pH measurement and show how to make more accurate, dependable and believable pH measurements by using three pH sensors. It will cost a little more up front but in the long run, the cost savings will be much greater.