Milk receiving and cream load out metering
Promass Q improves dairy throughput and plant mass balance
Meter-based milk intake is generally used for internal accounting and plant mass balance, or as a legal for trade measurement. Learn about how Endress+Hauser has developed an application solution to ensure accurate measurement of milk received or cream outload.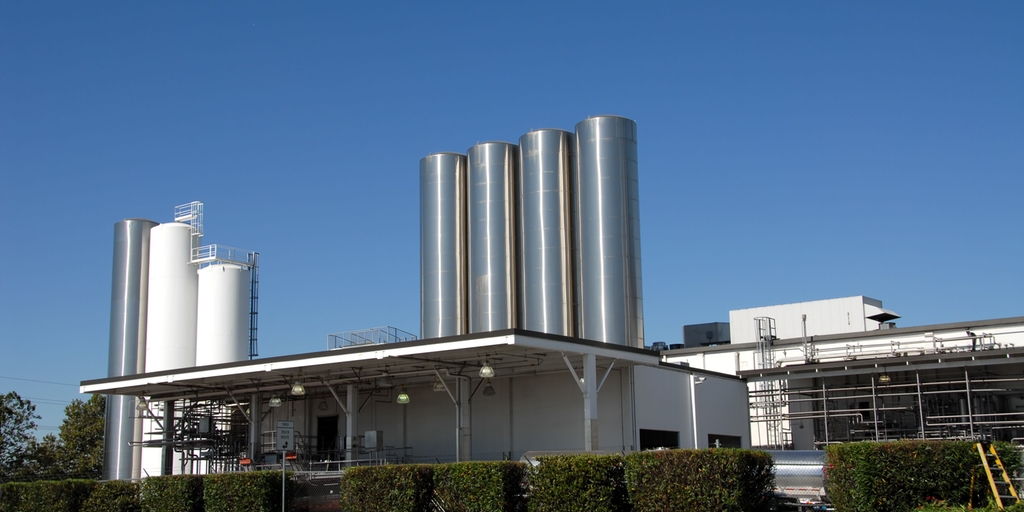 Return on investment
The Promass Q eliminates costly truck scales that cause time consuming bottlenecks. A return on investment of three months has been realized.

Provides mass, volume, continuous milk fat percentage and temperature for load on ticket and receiving documentation.

Eliminates error of up to 75 lb. per load due to snow/rain or excessive rinse water and also provides users with up to 50 lb. accuracy for 50,000 lb. loads.
Industry challenge
Entrained micro bubbles in the milk cause measurement challenges. The micro bubbles are caused by pumping and sloshing during truck transfer or by insufficient suction head which creates cavitation in the pump. This is common with grade level loading bays or non-priming impeller pumps. This challenge has limited the use of Coriolis mass flowmeters in the past.
Our solution
The Promass Q provides the highest measurement accuracy and repeatability for mass flow, volume flow, and density. It has been optimized using patented Multi-Frequency Technology (MFT) for liquid applications where entrained air is known to be present which makes it ideal for milk intake.