Improve process uptime with reliable pH measurement
Robust digital pH sensors offer longer operation time span in challenging process environments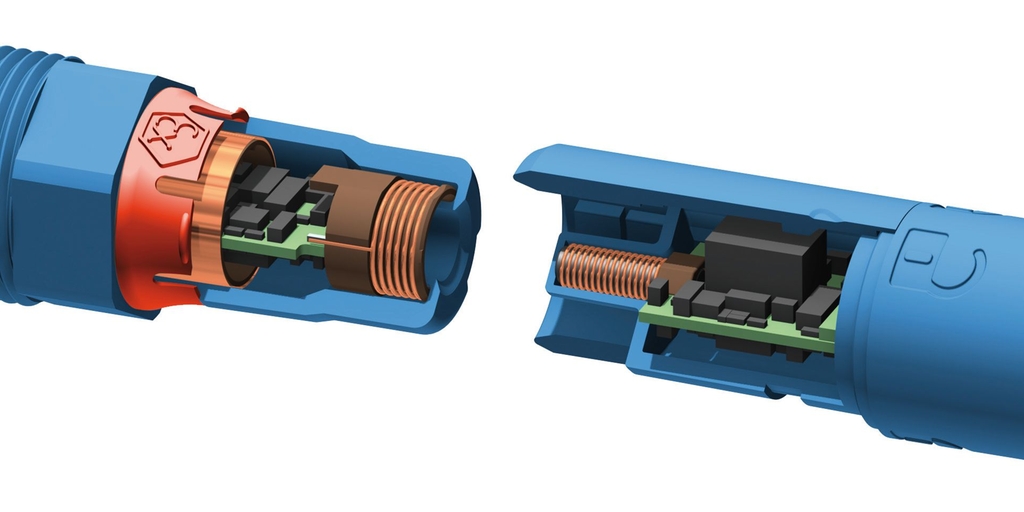 Endress+Hauser recently helped a catalyst manufacturer replace its pH measurement instrumentation when the short life span became a risk and a drain on resources. The current pH probes were being replaced every batch, which was expensive, a strain on productivity and an increased safety risk.
A Safe, Reliable, Cost-Saving Solution
Knowing the company needed sensors with a longer service life, a simpler maintenance process, and the ability to function in heavily soiled media, Endress+Hauser suggested a Memosens pH sensor. Designed to resist strong acids and bases, the Memosens sensor produced results that were not affected by the strong process conditions. Learn how this extended their sensor service life cycle from one batch to ten!