Tank gauging solution reduces total cost of ownership
Endress+Hauser provides tank gauging solution in light end crude oil application
One of the world's premier plastics, chemicals and refining companies producing materials that are essential to shaping what comes next in electronics, food packaging, construction materials, automotive components, motor fuels, textiles, medical supplies and more was in need of a tank gauging solution to meet their light end crude oil application needs.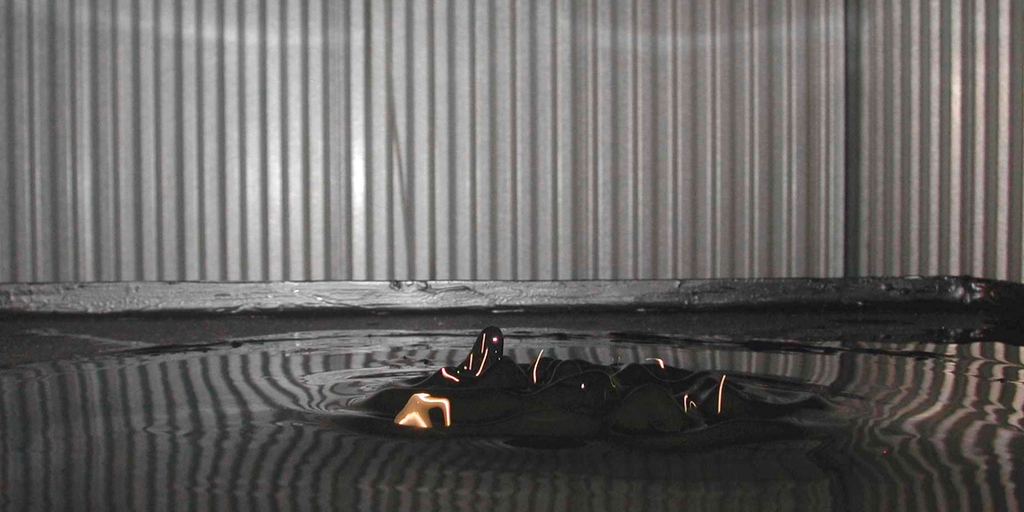 Customer results
The Proservo NMS5 and Promonitor NRF560 are easy to retro fit on existing tanks with minimal changes. Utilizing the products provides lower cost of ownership and a reliable migration plan for the entire plant.
Customer challenge
In the company's refinery, they had invested in an inventory management system many years back and have been upgrading tank gauges to the system on an as need basis. The original equipment on most of the upgraded spherical tanks use a servo technology, there are a few spheres where they tried free space radar and was unsuccessful. The customer wanted a tank gauging technology that was reliable and provided best achievable accuracy with little to no modification to the existing tank mountings.
Our solution
Endress+Hauser supplied the Proservo NMS5 supporting the BPM protocol, with a gauge address to fit in the sequence of the existing software platform addressing requirements. Endress+Hauser also supplied a monitoring and controlling Promonitor NRF560. This is used for tank side monitoring and controlling of Proservo NMS5 intelligent tank gauge. Endress+Hauser also provided the customer with all custom mechanical hardware for the gauges to be mounted without modifying the tanks.