Vibrating fork level instruments come of age
Vibronic point level instruments provide diagnostics, meet safety regulations and support IIoT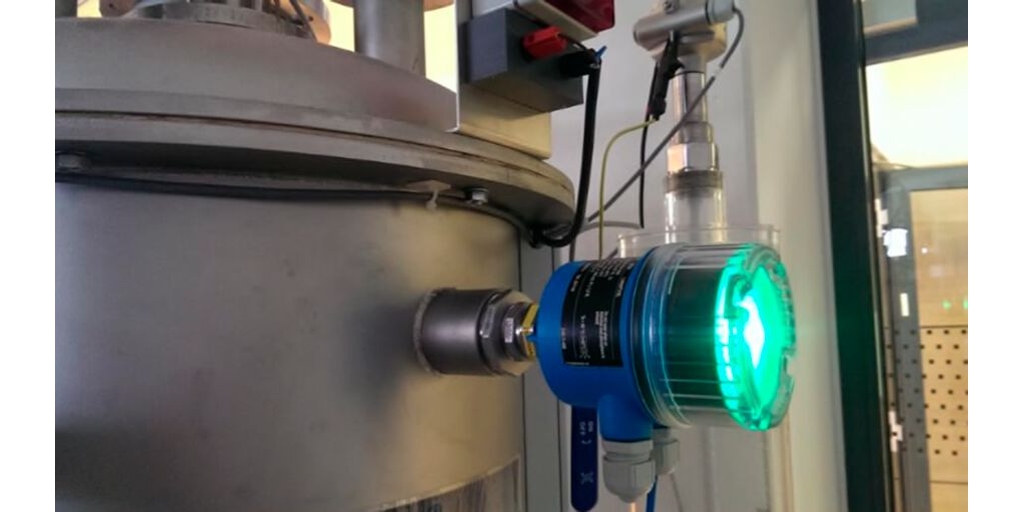 Vibronic instruments are widely used in the process industries. Available from multiple manufacturers, millions of these devices have been installed worldwide over the past few decades. While the basic technology of vibronic instruments hasn't changed much over the years, today's instruments now employ technological innovations to bring them into the digital age. This article describes those developments and shows how they benefit end users.
Modern technology for level detection
Point level instruments once led a simple life, only indicating if a liquid was present or not. Today, level instruments have to conform to various safety regulations, diagnose themselves, perform self-testing, and provide data for IIoT and other digital initiatives. Modern vibronic instruments are up to the task, continuing to provide reliable operation for level detection, with added functionality to meet current and future demands.