Pharmaceuticals optimize performance
Promass 83F solves entrained air deviation in drug coating
A global pharmaceutical manufacturer of generic drugs required an accurate flow measurement solution to meet its pan coating application needs. During the spray and dry process of pan coating, the customer coats generic drug tablets with a solvent solution. This coating process is carefully monitored for potential entrained gas within the pressurized slurry tanks, where nitrogen causes frequent deviations.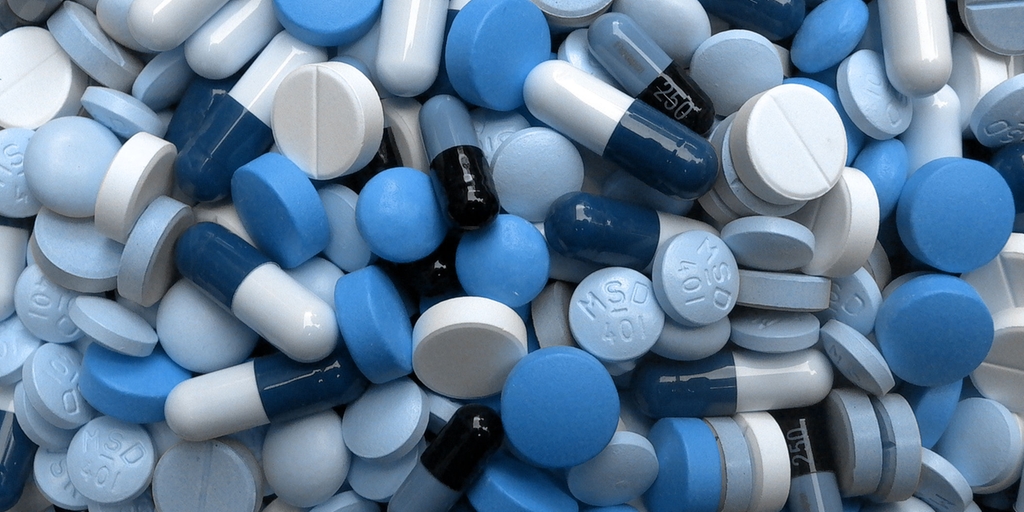 Benefits at a glance
Improved uptime to meet production time

Consistent results resulting in greater reliability and increased uptime

Resolved deviations by using mass method vs. scale
Seeking a better fit for application needs
The pharmaceutical manufacturer needed an accurate, FDA compliant solution to better fit its application needs. Incorrect measurement from outdated, third-party metering devices posed a obstacle for the customer, as the meters required frequent rezeroing between batches. If the meter failed the spray nozzle test, a technician would have to investigate the failure, causing calibration to halt production, rezero the meters with water, retest, and proceed coating the batch.
Promass 83F resolves air deviation issues
After evaluating the pharmaceutical manufacturer's needs, Endress+Hauser recommended a Promass 83F Coriolis flowmeter with a current output. This instrument provides the customer consistent measurement results, eliminating the need for frequent rezeroing and process downtime. The Promass 83 also allows the customer to quickly resolve deviation issues while remaining FDA compliant.