New Belgium Brewing refines calibration process
Self-calibrating thermometer saves 80 hours in calibration time
New Belgium Brewing needed an efficient solution to calibrate the brewery's RTD thermometers. With almost 100 RTD thermometers installed in the Asheville, NC location, the manual calibration process had become time consuming, inefficient and hazardous. Always looking at cutting-edge methods for improving product quality and operational excellence, New Belgium gave the green light to lead instrumentation specialist Kyle Boughner to explore alternatives.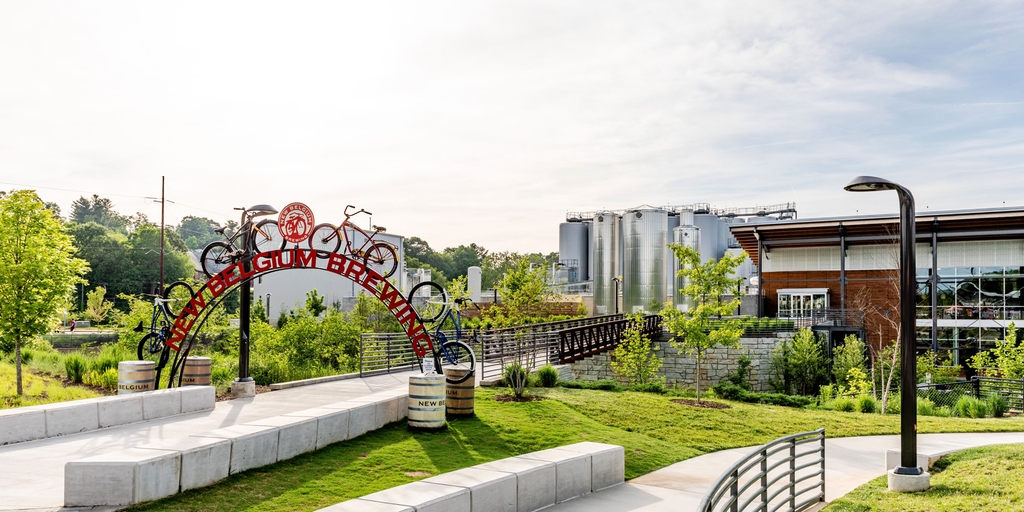 Gaining return on investment
The TrustSens sensor takes no longer than 15 minutes, resulting in a 30-minute time savings. Replacing the RTDs that are currently in the facility could potentially save 80+ hours in calibration time, considering some calibration cycles.

"The iTHERM TrustSens has the capability to turn a very tedious task into an easy and painless process. The efficiency gains from this RTD will help free up an enormous amount of time."
Addressing the challenge
It takes New Belgium around 45 minutes on average to calibrate each thermometer. With close to 100 RTD thermometers in the facility, performing these calibrations becomes time consuming, taking up approximately 75-man hours per year. Performing calibrations using a portable micro-bath also creates safety concerns and challenges as transporting a micro-bath containing hot oil from sensor to sensor can become a serious safety hazard if not done properly and carefully.
Looking for a solution
New Belgium and Boughner knew they needed a more efficient solution to calibrate the brewery's RTD thermometers as the current process was time consuming and hazardous. Boughner made the decision to purchase an Endress+Hauser's iTHERM TrustSens hygienic thermometer, the world's first self-calibrating thermometer to see if he could increase time savings and reduce risk and cost.