Optimize energy and resource usage
Energy and water conservation plan results in 9 month return on $1 million investment
Through consulting with Endress+Hauser for advice regarding best practices and best-fit measurement solutions, a brewery was able to realize a 9 month return on $1 million investment. Endress+Hauser was able to help implement an energy and water conservation plan to help identify and optimize energy and resource usage wherever possible. This allowed the brewery to meet their overall goal to boost production capacity and expand in the U.S.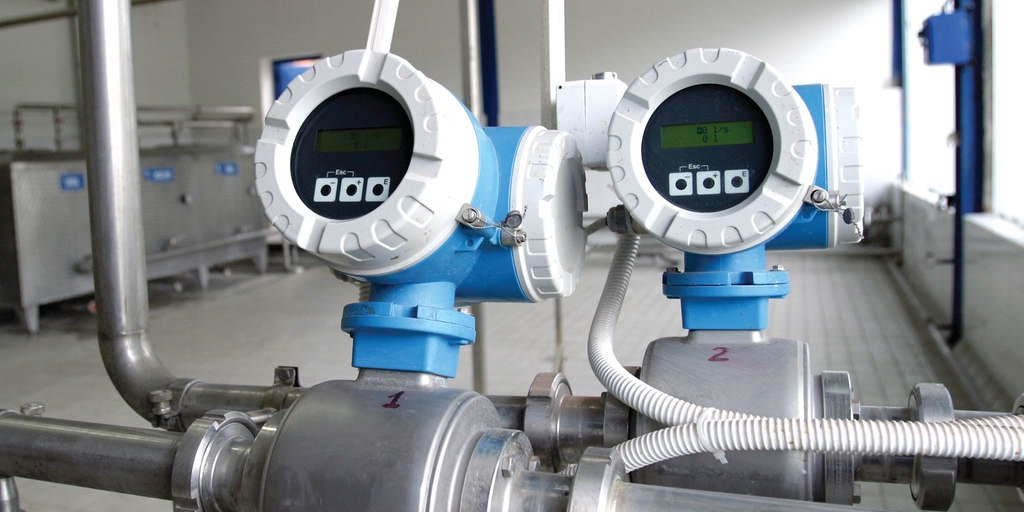 Customer benefits
Energy and water conservation plan results in 9 month return on $1 million investment

Water usage costs were reduced by 28% - from $1 million/year to $720K/year - as well as a reduction in waste water released to the municipality

Reduced carbon footprint and reported savings of $2 million/year from CO2

Compressed air reduced by more than 15% allowing cycling of three compressors versus all three constantly running at full power

Fuel oil costs were reduced by $2,800/month - equalling approximately $34K/year
The Problem
A leading brewery set forth an expansion and resource conservation plan to boost reproduction capacity to meet demands and to also expand in the U.S. Recognizing that cost control is critical in today's market, the brewery needed a plan to identify and optimize energy and resource usage where possible.
Through daily monitoring of the brewery's water, compressor usage, CO2recovery, fuel oil and electrical power the management team detected anomalies, allowing them to determine which corrective actions to take. By breaking down the resource conservation initiative into sections, the brewery was able to gain a more transparent overview of their entire process while still identifying individual conservation opportunities.
Our Solution: WAGES monitoring
Endress+Hauser recommended the below Energy Management Resource Conservation Plan to monitor usage of Water, Air, Gas, Electricity and Steam (WAGES):