City of Pendleton uses flowmeter at wastewater facility
The full-bore, unrestricted mounting 0xDN flowmeter improves accuracy for City of Pendleton
Like all wastewater treatment facilities, the City of Pendleton WWTRRF faces the daily challenge of maintaining water safety and quality for the city while improving energy consumption and meeting city, state and national regulations. Endress+Hauser's Promag W 0xDN electromagnetic flowmeter provides stable measurement solutions regardless of mounting locations.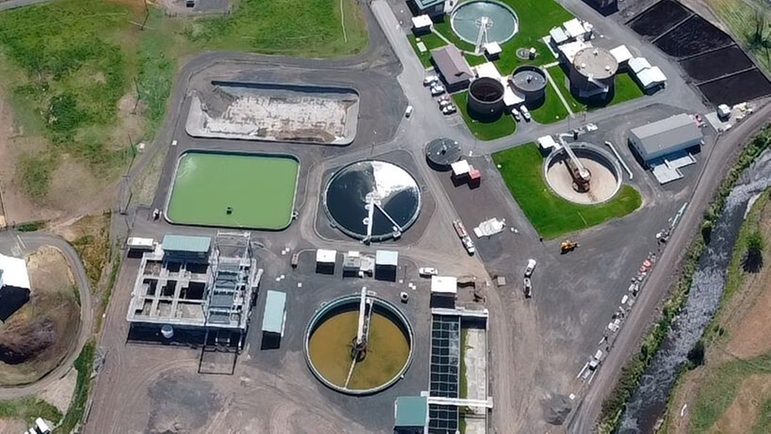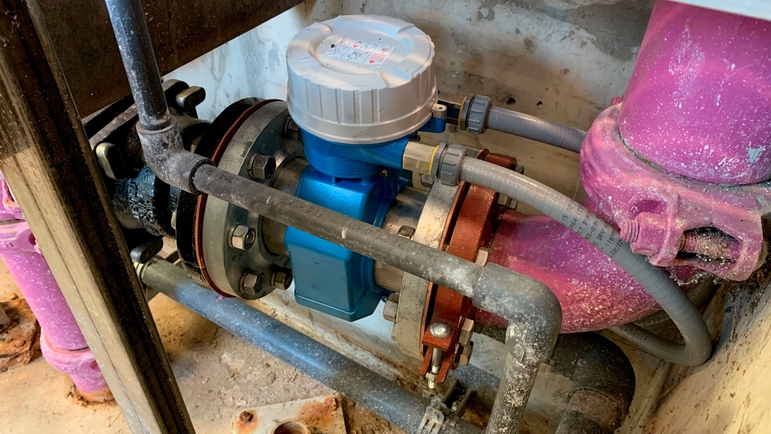 Innovative solution for a tight situation
With the addition of the Promag W 400, the City of Pendleton treatment facility is able to gain accurate and repeatable flow and total readings.

"Knowing the average daily flow is a big saving grace. It helps predict leaks and helps us find them faster. My crew has already identified and corrected two issues since installation."
Experiencing challenges
Before implementing the Promag W 0xDN, the City of Pendleton wastewater treatment facility was unable to obtain flow measurements for process water used within the facility. They were estimating the flow rate and amount of water coming through, but were not able to get exact numbers. This was a difficult spot for a flowmeter because there was not a sufficient straight run — instead, the flow runs vertical through a 90-degree elbow then connects to a full port valve.
Finding a solution
Kyle Willman, the WWTRRF lead technician, attended an Endress+Hauser online seminar where the subject matter experts discussed the new technology. Kyle Willman reached out to Cameron Bachman with Field Instruments and Controls, the local Endress+Hauser sales and service representative, to learn more about the electromagnetic flowmeter capabilities. Willman saw how the new technology would fit the goals of the treatment facility and made the decision to purchase the device.