Utilizing digital tools to optimize Food & Beverage plants
Learn how digital tools, standardization and remote access can benefit plant performance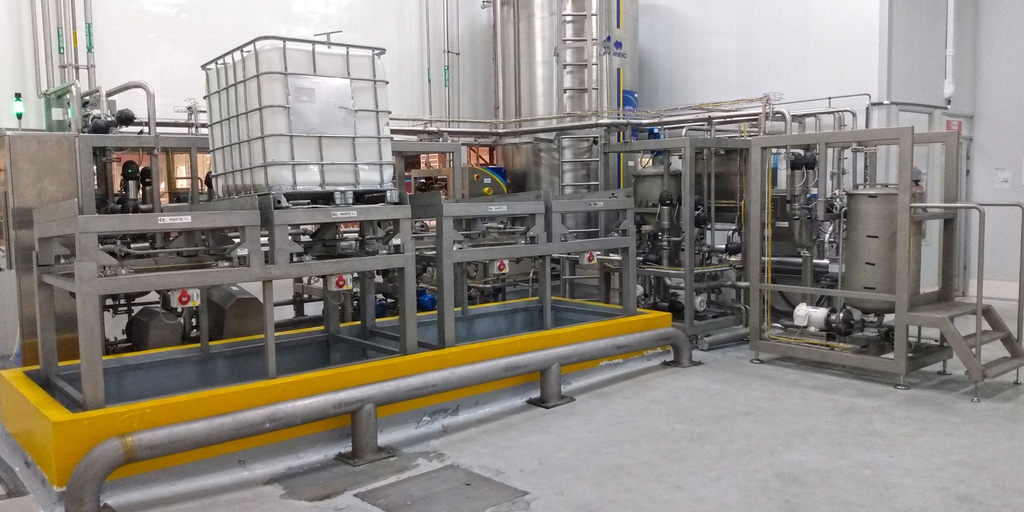 In the Food & Beverage industry, precision and accuracy are especially critical. With strict quality standards and increasing process complexity, it's a demanding industry. Endress+Hauser's Food & Beverage Industry Manager and Aneko's Automation Engineer discuss the ways that digital tools, standardization and remote access can improve plant performance, increase runtime and reduce the number of unplanned shutdowns.
Download the Q&A for answers to commonly asked questions
What digital tools do you utilize to help your team increase process and project efficiency?

How important is it to standardize equipment and instrumentation?

What are the benefits for end users to allow remote access to their systems?

What data are end users getting from the flowmeters and how are they using it?

What kind of systems does Aneko design and build?

And more!