5 things to know for measuring contaminants in gas processes
Answering top questions for using TDLAS technology to measure contaminants in biogas & natural gas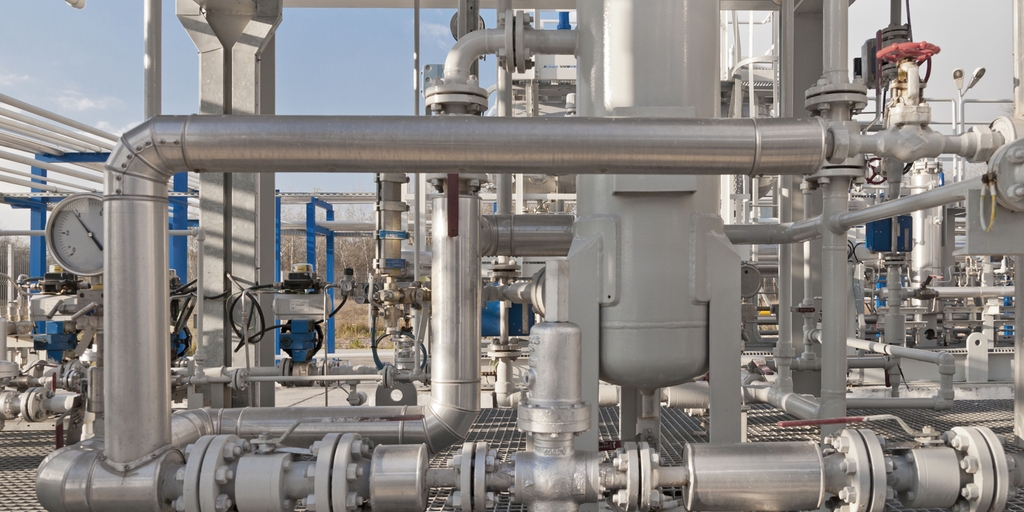 In the world of natural gas, one thing stays constant: the presence of contaminants and their need for removal. Contaminants are regularly measured in different points in the natural gas pipeline and are ideally removed prior to reaching residential homes, businesses, and the overall distribution to local and national pipeline network. Biogas is part of a US and worldwide green initiative that yields biomethane. Often, biomethane is mixed into a natural gas pipeline and distributed for use.
Answering common questions about measuring contaminants
In this Q&A, Endress+Hauser and SpectraSensors experts answer common questions about measuring contaminants in natural gas and biogas processes.
If stream composition changes in the field, does it impact the analyzer reading?

Can you use TDLAS to measure moisture and H2S in pure hydrogen?

What is the maximum pressure of the cell for moisture analysis?

Can you measure H2S, O2 and H2O all in one box?

And more!