Online portals connect asset management and purchasing
Personal online instrumentation portals ease information exchange and improve the online experience.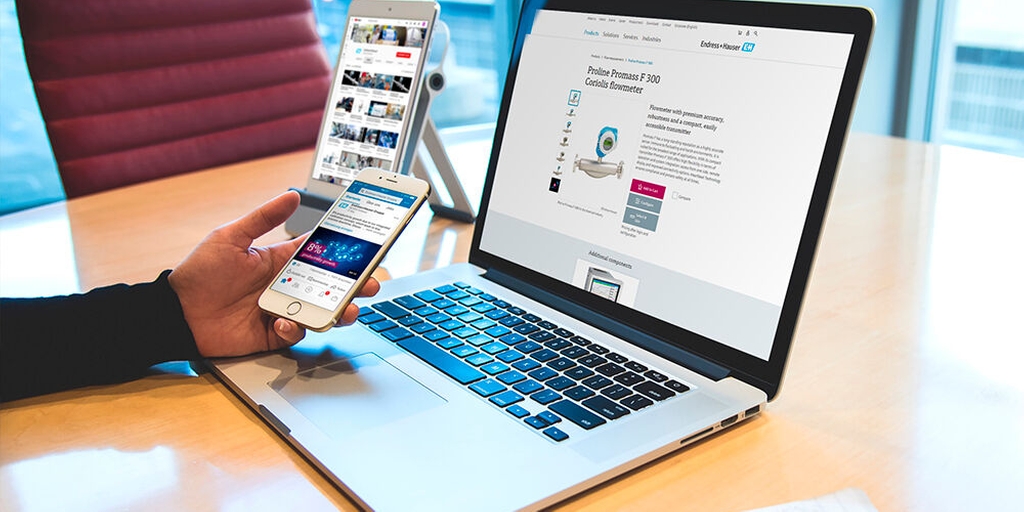 "It doesn't fit" or "It isn't working" are familiar phrases to personnel working in many industrial plants and facilities. While wide assortments of instrumentation and control hardware enable production of just about any goods, procuring and maintaining the right device can be difficult.
Improvement with online portals
In response to these and other issues manufacturers face when managing instruments throughout the lifecycle, some suppliers are establishing personalized online instrumentation portals. These portals act as single hubs for specifying and ordering instrumentation, and for obtaining technical information. They provide improvements across the board such as improved asset management and expanded purchasing capabilities.