Smart instruments offer safety, simplicity and productivity
Innovations provide the value needed in plant operations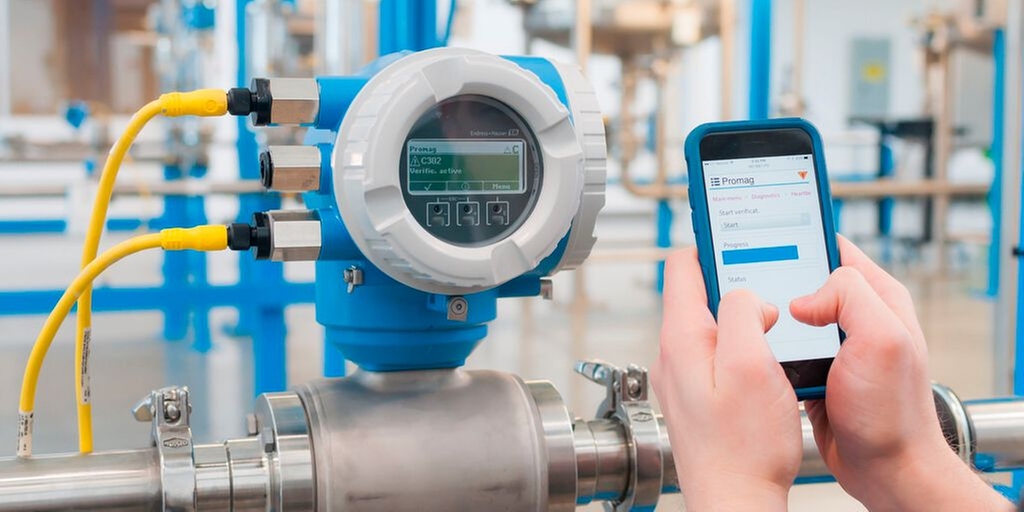 In today's manufacturing environment, process automation professionals must choose from a multitude of widgets and innovations to help their plants run more smoothly. This raises questions as to what makes a new technology or widget useful and not just another PowerPoint™ slide detailing features and benefits.
The right tools improve safety, simplicity and productivity
Before deciding to install the newest widget in the market, it's important to evaluate the everyday work and demands of the process automation professionals who are the end users of the equipment. The reasoning may change but simplicity, safety and productivity are interconnected points that provide a solid basis for evaluating new technologies.