Endress+Hauser Optical Analysis, Ann Arbor, MI USA
Your partner for Raman lab-to-process instrumentation and analysis
Our solutions harness the powerful analytical information of Raman spectroscopy to help our customers understand, measure, and control their chemistries. Endress+Hauser Raman instrumentation, powered by Kaiser Raman technology, has been trusted in process manufacturing for 30+ years with many proven successes. Kaiser Raman technology is currently used throughout the chemical, food & beverage, oil & gas, pharmaceutical, and biopharmaceutical industries to generate valuable process knowledge.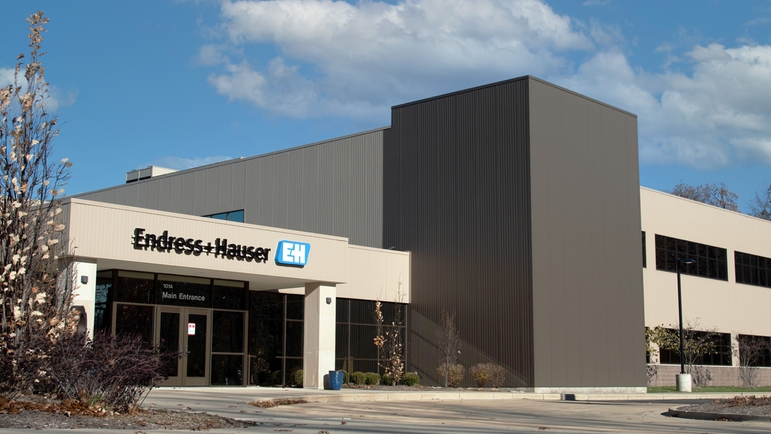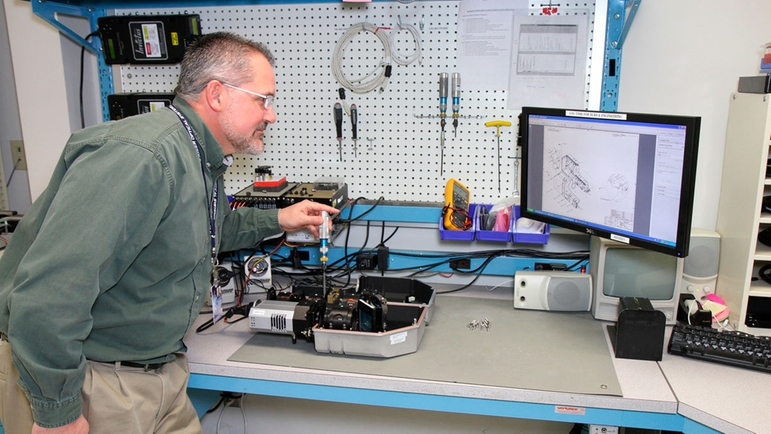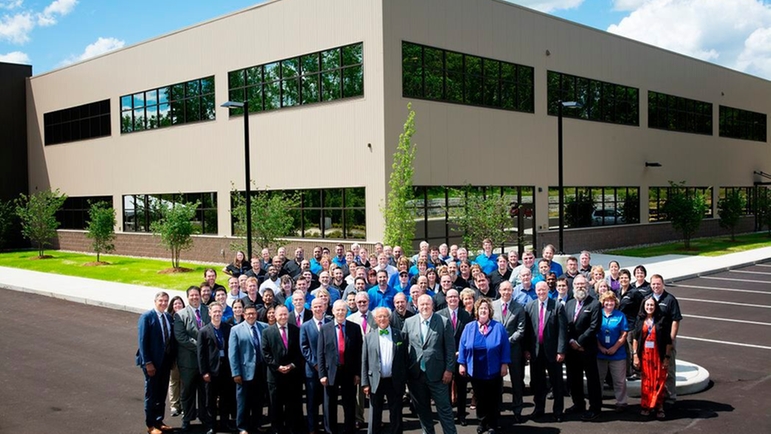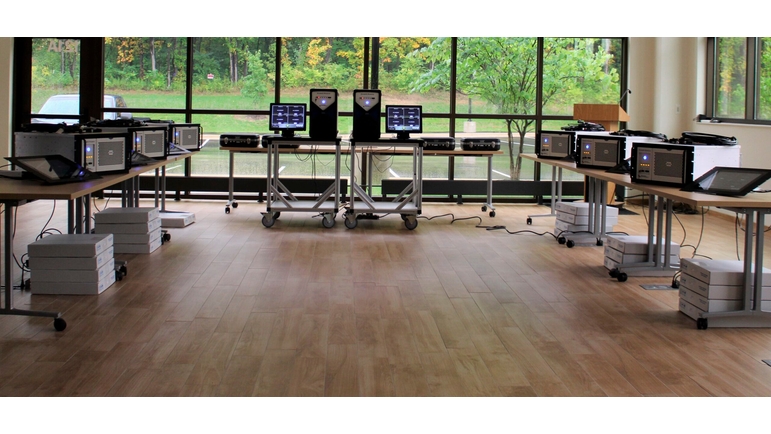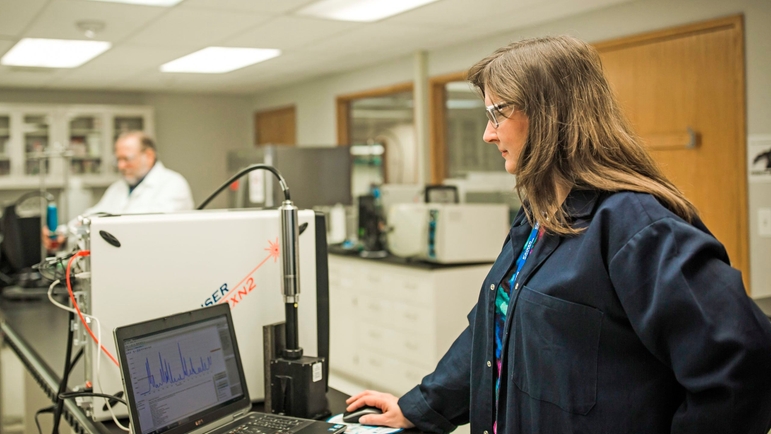 Your competence center for Raman spectroscopy
Embedded control technology: seamlessly and continuously collect and collate Raman spectra data across multiple analyzers and probes for up to months at a time.

Lab-to-process scalability: realize process efficiency gains and ensure product quality when you bring chemical analysis from the laboratory to the production environment.

Sampling solutions for a multitude of applications: gain long term measurement stability for chemical, food & beverage, pharmaceutical, and in situ monitoring of bioprocesses (cell culture, fermentation, downstream, lab and GMP applications).

Product sampling for all media: enable chemical analysis of solids, liquids, and gases in any installation environment with our specialized fiber optic sampling probes.

Robust compliance and management systems: ensure seamless transition to cGMP by working with the only process Raman organization to be registered to ISO:9001:2015 and certified ISO14001:2015, and ANSI Z10-2012.