ISPE East
Boston Area Chapter Product Show 2020
Join Endress+Hauser at Gillette Stadium for the 2020 ISPE East Boston Area Chapter Product Show. Speak with our experts to find out about new products and innovations for the pharmaceutical industry.
Date

09/16/2020 - 09/16/2020

Location

1 Patriot Pl
Foxborough, MA 02035
United States
About ISPE East
ISPE East Boston Area Chapter Product Show 2020 will be hosted at the Gillette Stadium in Foxboro, Massachusetts. This product show brings Members, companies, and stakeholders to discuss the improvement and transformation of pharmaceutical manufacturing.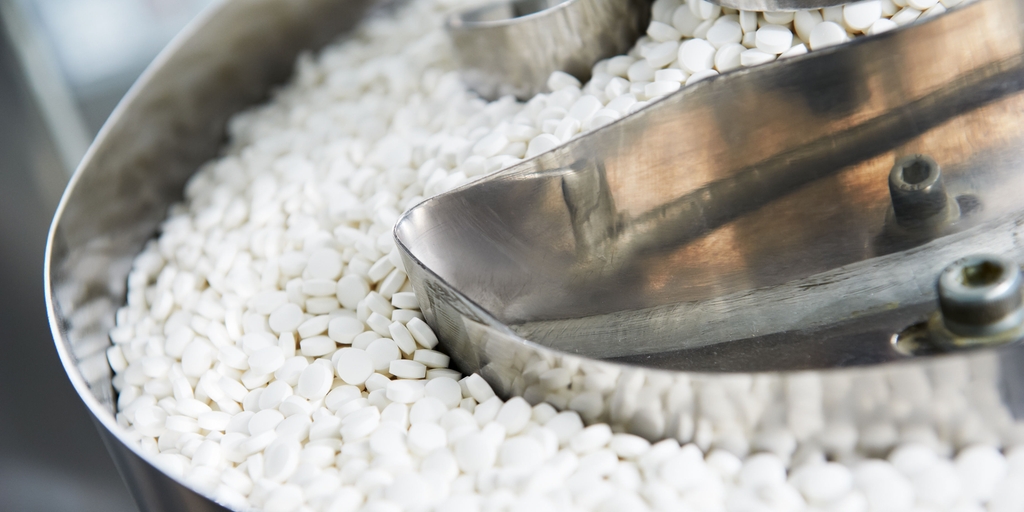 09/14/2020 - 09/18/2020

With the help of actual hands-on tasks you will learn how PROFIBUS fieldbus technology works in detail. At the end of the course you will be able to design and commission a PROFIBUS fieldbus network.

11/01/2020 - 11/04/2020

Visit Endress+Hauser at the 2020 ISPE Annual Meeting & Expo November 1-4 in Pennsylvania!