Life Science Day
Join us to learn about best practices in Life Sciences from leading experts in process automation
Date

03/15/2018 - 03/15/2018

Location

43 E. Belmont Drive
Romeoville, IL 60446
United States
This will be an open-house event where you can speak one-on-one with experts and peers from the industry. Enjoy learning about the latest advances in instrumentation, automation, valves, systems integration and modernization of aging facilities. You will be able to explore the PTU® (Process Training Unit) and watch the first round of the NCAA Men's Basketball Tournament. Snacks and beverages will be provided.
Conveniently timed so everyone can participate! Industry experts will be available throughout the entire day. So, stop by the open house event any time between 12:00-6:00 pm. Come and grab some food and learn about the latest trends and advancements in the industry while staying up-to-date on March Madness! It's definitely a win-win!
For questions please contact Holly Wegeng:
317-530-1974 or holly.wegeng@us.endress.com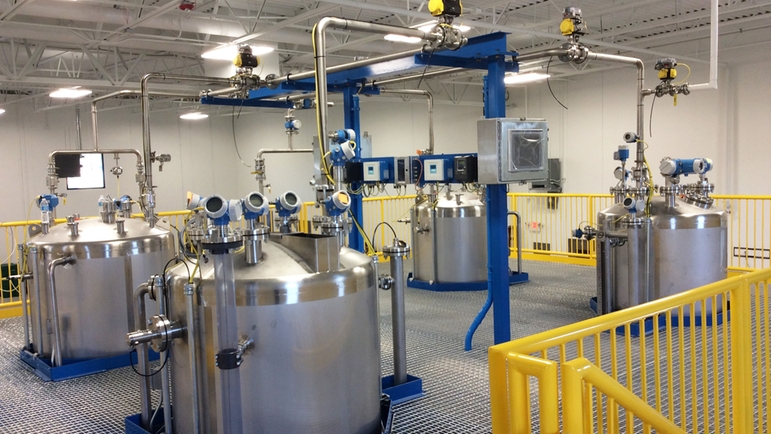 03/03/2019 - 03/06/2019

Learn about new technology, tends, and real-life applications at IFPAC 2019!

03/14/2019

Get hands-on experience with free space and guided wave radar level instruments in this one-day training course!

03/26/2019 - 03/27/2019

Learn the basics of flow measurement in this hands-on training course!

05/07/2019 - 05/09/2019

Get hands-on experience with loop checkout and troubleshooting in this two-day training course!