Date

05/22/2019 - 05/22/2019

Location

3866 Providence Rd.
Edgemont, PA 19028
United States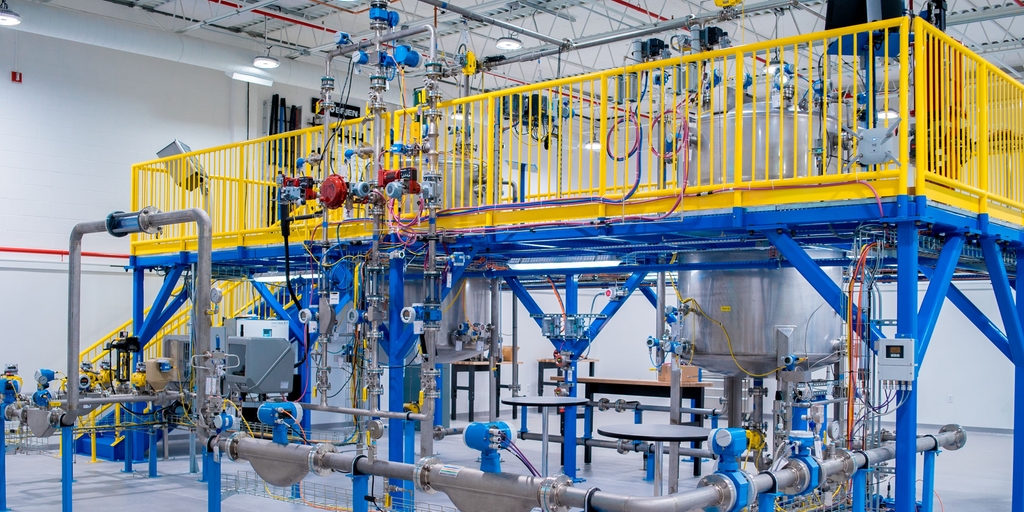 Contact
Eastern Controls Inc.

3866 Providence Rd
Edgemont, PA 19073
United States
06/03/2019 - 06/05/2019

Join us at ILTA in Houston to learn about our Load Metering and Inventory Monitoring Solutions

06/11/2019 - 06/12/2019

This introductory course will start by providing maintenance and engineering personnel with a basic understanding of wiring, signals, instrumentation technologies, applications and installations.

06/18/2019 - 06/19/2019

Learn the basics of flow measurement in this hands-on training course!

07/29/2019 - 08/01/2019

Join SpectraSensors, an Endress+Hauser Company, at the Appalachian Gas Measurement Short Course event.