Loop Checkout & Troubleshooting
Course# I-104 Loop Checkout & Troubleshooting - 16 hours
This Loop Checkout and Troubleshooting Course will start by providing maintenance and engineering personnel with a basic understanding of control loop fundamentals, and basic process control theory. Following this introduction, instrument loop drawings will be studied in detail, with a review of Pipe & Instrument Drawings. Next is a discussion of loop calculations needed to checkout and troubleshoot control loops, followed by actual hand-on-n exercises in the PTU.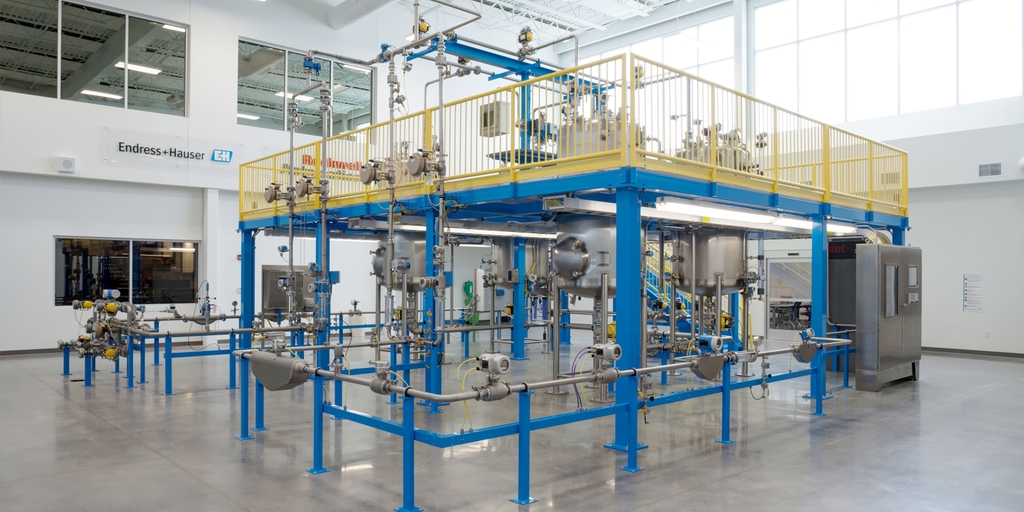 Content
Control Loop Fundamentals

Basics of Process Control

Loop Drawings and P&ID's basics

Loop Calculations

Fundamentals of Test Equipment

Basic Loop Checkout

Advanced Loop Checkout
Objectives
Basic understanding of control loop fundamentals

Basic process control theory

Understanding of basic and advanced loop troubleshooting
Who should attend?
Engineering and maintenance personnel
Prerequisites
To ensure that the student can best benefit from this training, they should be familiar with basic instrument configuration as a pre-requisite for this class.