Fieldcare Plant Asset Management Training (FDT)
Course #C-203 - 8 hours
After completing this course, participants will understand what Plant Asset Management means, what can be the scope and how it can be used to improve a process. They will understand the differences, advantages and disadvantages of analog and digital data transmission in terms of configuration and maintenance.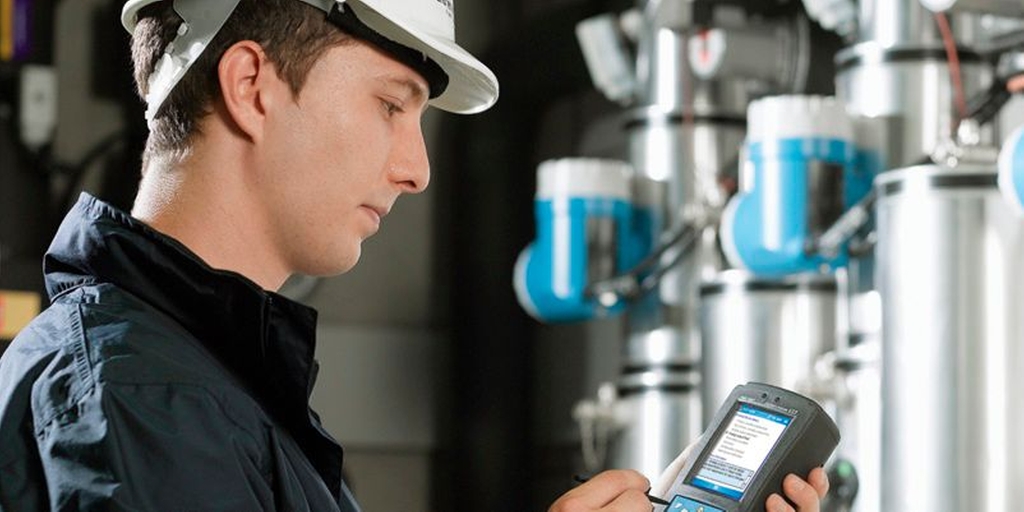 Content
Introduction to Plant Asset Management, what is the definition of PAM, what tools are available?

Difference between analog an digital communication concepts in terms of installation and maintenance

Fieldcare as tool for remote maintenance and contition monitoring

Improving maintenance concepts with W@M
Objectives
After this course it will be clear which strategy can be used for improving processes. When can you save money with new technologies like digital communication and when should you stay with simple devices and data acquisition?
Who should attend?
Anyone who is involved in planning processes and the operation of a production plant

Contact
Endress+Hauser Inc. Customer Center

2355 Endress Place
Greenwood, IN 46143
United States
02/18/2019 - 02/22/2019

Gain an advanced understanding of vortex, magnetic, ultrasonic and Coriolis flow meters in this hands-on comprehensive course!

03/12/2019 - 03/13/2019

This introductory course will start by providing maintenance and engineering personnel with a basic understanding of wiring, signals, instrumentation technologies, applications and installations.

03/14/2019

Get hands-on experience with free space and guided wave radar level instruments in this one-day training course!

03/19/2019 - 03/20/2019

Learn the basics of flow measurement in this hands-on training course!