Certified PROFIBUS PA Engineer Training
Course #C-201 - 24 PDH hours
This program is officially recognized by PROFIBUS International and represents a worldwide training standard. During the first three days trainees gain a thorough base of knowledge regarding PROFIBUS PA and parts of DP technology. On the fourth day, the program finishes with an exam. The lessons build upon each other in a way that the depth of the course steadily intensifies while core topics are brought home through repetition and the participant's personal hands-on experience.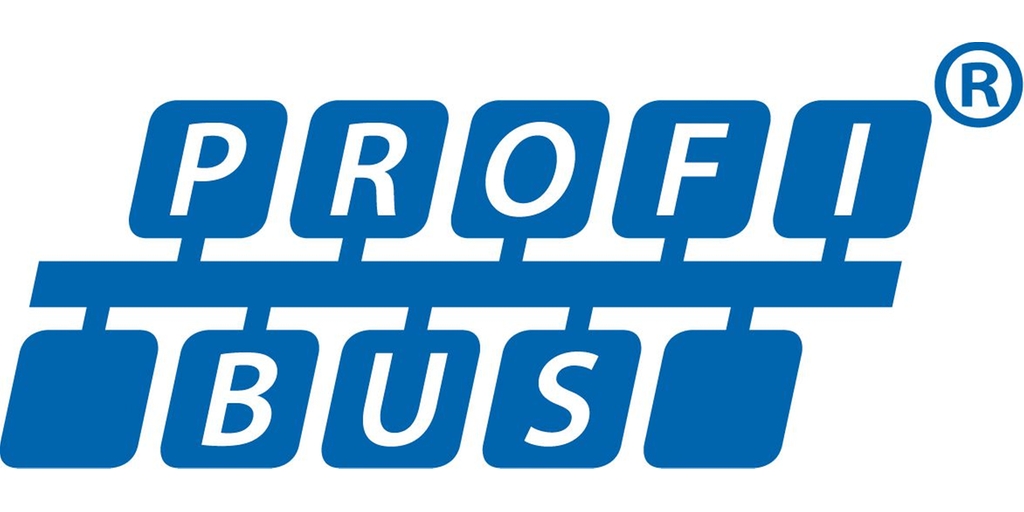 Content
PROFIBUS organization, competence center, structure

Introduction to digital communications and PROFIBUS basics (token passing, master/slave, messages, etc.)

DP/PA links and comparisons, installation instructions, components, termination and cycle time calculations

Voltage and current calculation of a PA segment

Device integration

Commissioning/selection of module, slots

PROFIBUS DP protocol
Objectives
Learn how to wire a bus segment (DP/PA) and commission with an acyclic tool

Understand cyclic communication, data handling, programming of function blocks, and physical signal measurement on DP and PA

Complete exercises on interpreting signal quality, measuring current and voltage, handling PROFIBUS DP implementation and commissioning a demo plant

Learn about device integration into different PLC systems (like ABB, Siemens, ControlCare, Rockwell etc.)

Gain familiarity with troubleshooting tools like ProfiTrace
Who should attend?
Advisors and consultants

System integrators

Programmers

Plant engineer

Maintenance people
Prerequisites
There are no prerequisites for joining the course, It is, however, recommended that the attendee has basic knowledge of following:
Terms which are common in industrial automation (PLC, remote, I/O, etc.)

Terms which are common in electrical engineering (resistance, voltage, etc.)

Capable of working with Windows-based applications