Data analytics in the pharma industry
Analyze critical data to get real-time insights into your plant and make the right decisions
One of the main challenges of the pharmaceutical industry is managing between specialty and affordable medicine. Production processes must be kept flexible and efficient, while the demand for short times-to-market and cost pressure are increasing. It is important to focus on innovation and continuous improvement in order to stay up-to-date. Process data should be used to shift from an exclusively quality-focused perspective towards productivity, reliability and innovation.
How we can help
Get real-time insight into your plant with continuous decision-making variables. Help the operators by providing effective solutions for secure and economical process optimization. Go a step further and achieve real process knowledge by:
integrating instrument status data horizontally

identifying, analyzing and optimizing critical manufacturing data

using the same measuring technologies in process development, manufacturing process and quality laboratory

optimizing your calibration intervals

letting digital technology help ease calibration effort
Learn how to achieve predictive process knowledge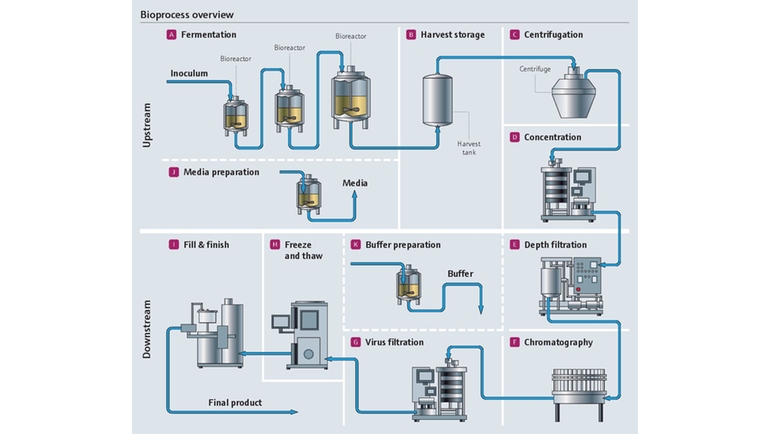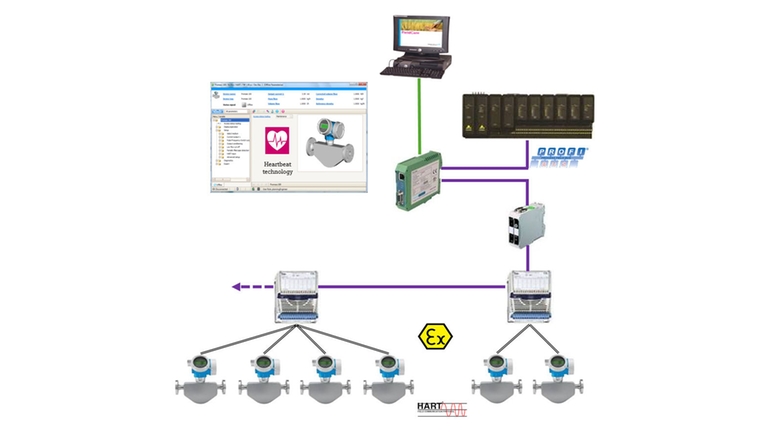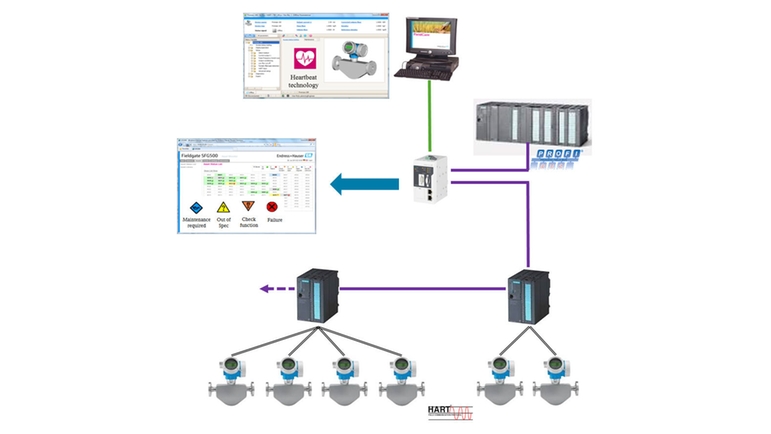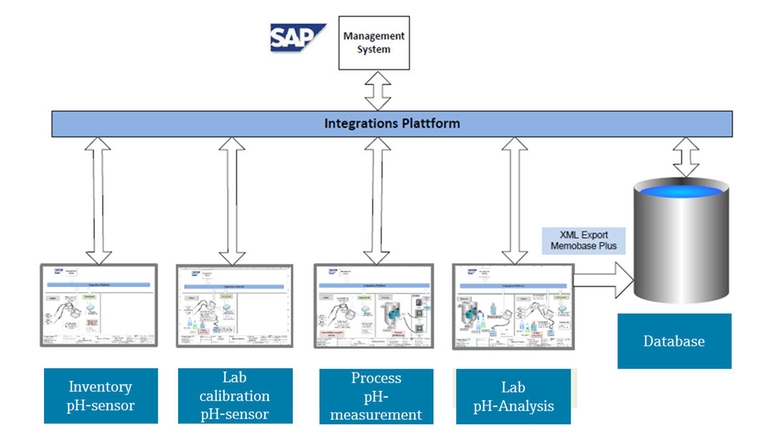 Benefits
Save time and money with data-based optimization. Generating valuable process knowledge is the base for making the right decisions. Let´s work together to find the best IIoT solution for your process.
1 minute

to generate a verification report on demand

70 %

Less calibration costs with Heartbeat Technology, during 10 years of operation

0.5l - 20cbm

Maximum yield can be achieved on all scales from lab to process
Simple products

Easy to select, install and operate
Technical excellence
Simplicity
Standard products

Reliable, robust and low-maintenance
Technical excellence
Simplicity
High-end products

Highly functional and convenient
Technical excellence
Simplicity
Specialized products

Designed for demanding applications
Technical excellence
Simplicity
FLEX selections
Technical excellence
Simplicity

Fundamental selection

Meet your basic measurement needs

Technical excellence

Simplicity

Lean selection

Handle your core processes easily

Technical excellence

Simplicity

Extended selection

Optimize your processes with innovative technologies

Technical excellence

Simplicity

Xpert selection

Master your most challenging applications

Technical excellence

Simplicity
Time-to-market

Cost reduction in the pharmaceutical industry

Looking to control your costs in the pharmaceutical industry without compromising quality or productivity? We have ideas for you.

Read the full story

Time-to-market

Cosmetics manufacturing process accelerated with expertise

Ensure an efficient and stable cosmetics manufacturing process with a full-service provider who helps you increase efficiency and shorten time-to-market.

Read the full story

Productivity

Asset performance management for maximal productivity

Optimize your Asset Performance Management in biopharmaceutical manufacturing with our predictive maintenance and cloud-based solutions.

Read the full story