Radar steps into new dimensions
Micropilot FMR10/FMR20 - 
innovative and efficient
Continuous non-contact level measurement with perfect application fit for the
water & wastewater industry and for utilities in all industries. FMR10 and FMR20 belong to the first non-contact radars with Bluetooth® commissioning, operation and maintenance app. Signal curves shown via app on every Bluetooth® enabled smartphone or tablet (iOS, Android). Operation of the FMR20 is also possible via HART or remote display.
innovative and efficient
Innovative
Non-contact radar with Bluetooth® commissioning, operation and maintenance app

Most compact radar due to unique radar chip design
Efficient
Best price-performance-ratio radar

Perfect application fit for water & wastewater and utilites in all industries

Simple, safe and secure wireless remote access via Bluetooth® - even in hazardous areas or places difficult to reach
Read more about Micropilot FMR10 >>>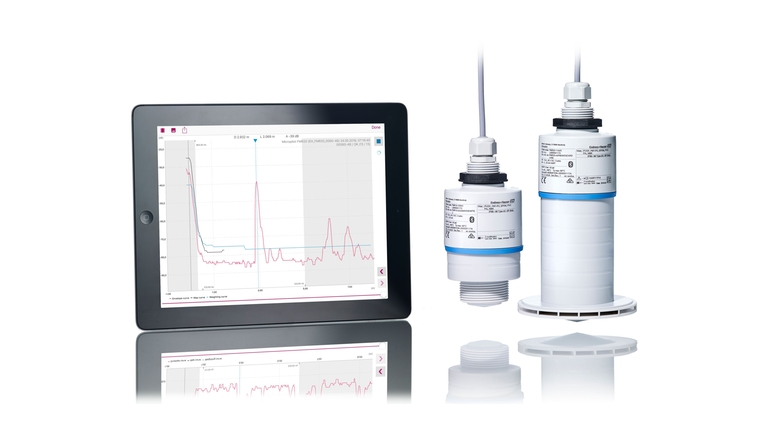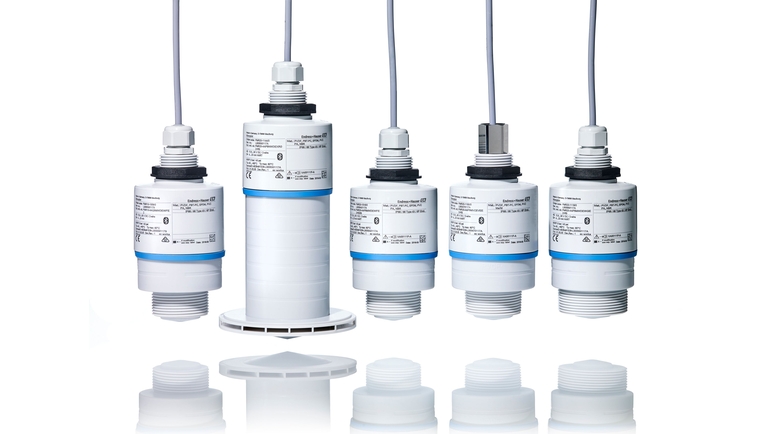 09/14/2020 - 09/18/2020

With the help of actual hands-on tasks you will learn how PROFIBUS fieldbus technology works in detail. At the end of the course you will be able to design and commission a PROFIBUS fieldbus network.

09/22/2020 - 09/23/2020

This introductory course will start by providing maintenance and engineering personnel with a basic understanding of wiring, signals, instrumentation technologies, applications and installations.