Weidner and Associates launches new strategic division
Resources dedicated to the service needs of a growing customer base
Weidner & Associates has announced the launch of Weidner Service, a new division focused on the specific service needs of a growing customer base. While Weidner has already been highly successful in this market, the new division is dedicated to meet the ever-increasing calibration, commissioning, and repair needs. In addition, Weidner Service has been selected as the Authorized Service Provider for several manufacturers it represents, including Endress+Hauser, Holmatro, MagneGrip, and AirHawk.
Added value for customers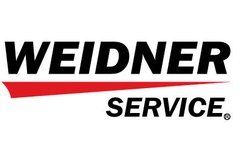 The new division will be headed up by Joe Boud, who will have full responsibility for its operations. Boud will coordinate with other Weidner divisions to increase business
development opportunities across the various industries that Weidner operates in.
About Weidner and Associates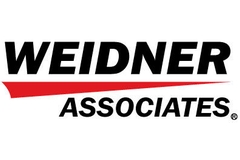 Founded by Dave Weidner more than 50 years ago, Weidner and Associates is a second generation, family-owned and operated business serving the Intermountain West. With expertise and focus on the Process Automation, Industrial Safety, and Fire Equipment markets. Weidner Service is a strategic addition to the Weidner portfolio.