Introducing the Liquipoint FTW23
Point level switch for liquids in the food and beverage industry
Endress+Hauser releases the compact, cost-effective Liquipoint FTW23 capacitive point level switch for water-based liquids in the food and beverage industry. Designed for hygienic processes such as water, beer, fruit juices, milk, etc., and for use in storage tanks, mixing vessels and pipes, the FTW23 meets FDA requirements and is 3-A and EHEDG certified. Due to the FTW23's compact design, installation is simple even in tight conditions where access is restricted.
Benefits
Test the function of the switch output with a test magnet

No calibration or adjustment needed

Continuous self-monitoring

Designed for CIP and SIP cleanabilty up to IP69k

Individual adjustment to each medium not necessary

LED indication for on-site function check
A point level switch for tough applications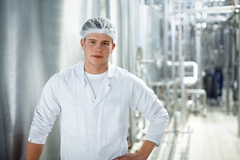 The Liquipoint FTW23 is built for basic food applications such as liquid media without build-up in the food and beverage industry and complements the Liquipoint FTW33 conductivity point level switch which is used in tough applications where build-up on the sensor is likely, and where a flush-mounted sensor is needed. The FTW23 and FTW33 complement the already available Liquiphant FTL31 and FTL33 product family of reliable point level switches for detection in liquids and pastes.
Hygienic design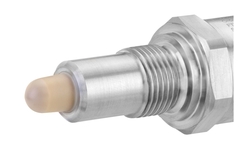 All areas of the FTW23 that are in contact with the process are made of robust 316L stainless steel material with PEEK insulation, making it suitable for cleaning and sterilization in place (CIP/SIP). The FTW33 can operate within a process pressure range of -14.5 to 232 psi and a temperature range of -4 to 212° F. For cleaning and sterilization processes, it can withstand a temperature of 275° F for 1 hour.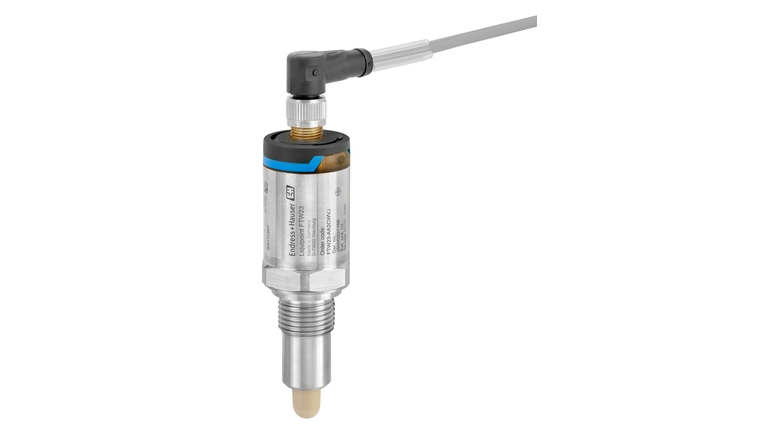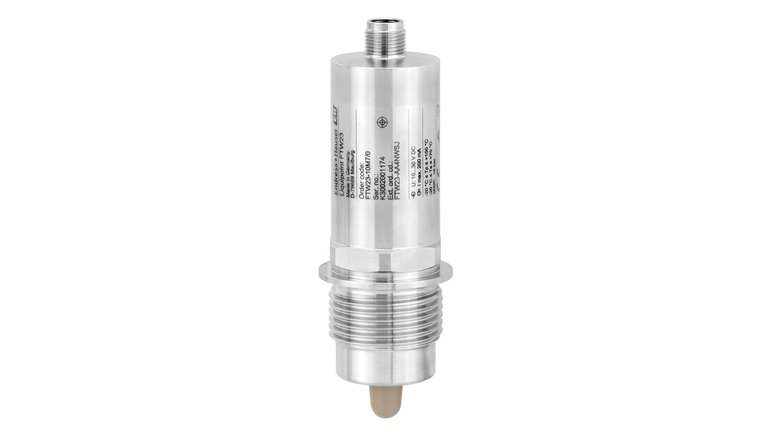 09/14/2020 - 09/18/2020

With the help of actual hands-on tasks you will learn how PROFIBUS fieldbus technology works in detail. At the end of the course you will be able to design and commission a PROFIBUS fieldbus network.

09/22/2020 - 09/23/2020

This introductory course will start by providing maintenance and engineering personnel with a basic understanding of wiring, signals, instrumentation technologies, applications and installations.

11/30/2020 - 12/03/2020

Using the latest tools and specification, you will understand the network up to the protocol details, supported by hands on tasks.