Process Solutions Summit in Chicago March 25th-26th
A free event hosted by G.E. Booth, Endress+Hauser and Rockwell Automation
Want to exchange ideas while also learning the best practices in your area? This event will provide you the opportunity to do just that, while seeking the best solutions with fellow process automation colleagues. The new state-of-the-art PTU® (Process Training Unit) will enable those who attend to acquire valuable hands-on experience through the use of 90+ field instruments.
What to expect
Insight into the capabilities of each participating company
Hands-on experience in numerous labs
Growth of technical knowledge through forums
Live and hands-on demonstrations each day
Various exhibits on products and solutions
Registration is now open!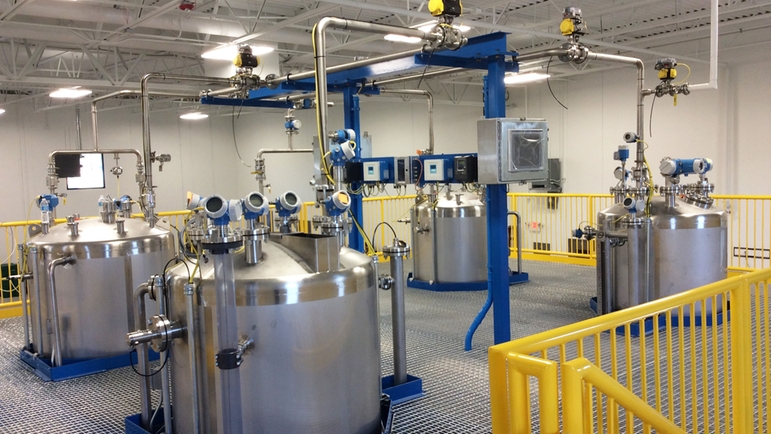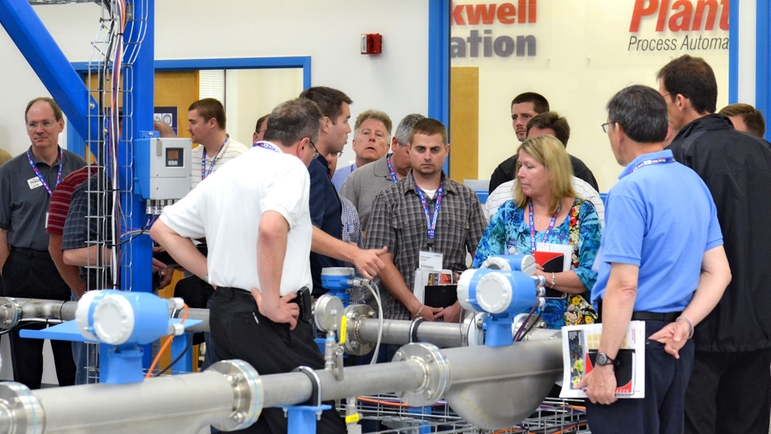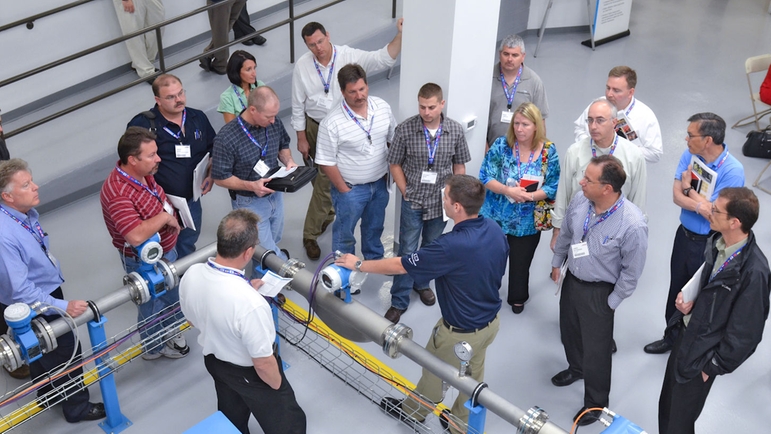 Contact
George E. Booth Co. Partnership Facility

43 E. Belmont Drive
Romeoville, IL 60446
United States
02/18/2019 - 02/22/2019

Gain an advanced understanding of vortex, magnetic, ultrasonic and Coriolis flow meters in this hands-on comprehensive course!

03/14/2019

Get hands-on experience with free space and guided wave radar level instruments in this one-day training course!

03/19/2019 - 03/20/2019

Learn the basics of flow measurement in this hands-on training course!

05/07/2019 - 05/09/2019

Get hands-on experience with loop checkout and troubleshooting in this two-day training course!