Liquefied natural gas (LNG)
Real-time measurement of contaminants down to trace levels
SpectraSensors tunable diode laser absorption spectroscopy (TDLAS) analyzers measure H2S, CO2, and H2O at critical points around LNG feed pretreatment process units. These measurements help plant operators improve process control, meet stringent product specifications, mitigate corrosion damage, and reduce operating costs. Contaminants are monitored to support on-time LNG shipments.

Molecular sieve hydration
Trace level H2O measurements at the outlet of molecular sieve vessels help control the dehydration process and ensure the H2O concentration in gas sent to an LNG plant meets requirements for cryogenic liquefaction (< 0.1 ppm H2O).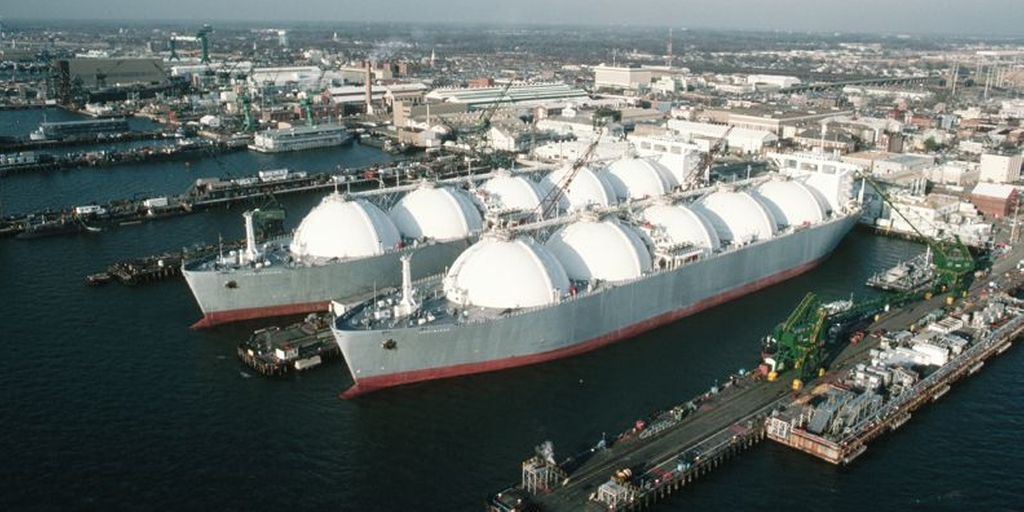 03/12/2019 - 03/13/2019

This introductory course will start by providing maintenance and engineering personnel with a basic understanding of wiring, signals, instrumentation technologies, applications and installations.

03/14/2019

Get hands-on experience with free space and guided wave radar level instruments in this one-day training course!

03/18/2019 - 03/22/2019

Join us for the American Petroleum Institute (API) 2019 spring committee meeting to discuss petroleum measurement standards.

03/26/2019 - 03/27/2019

Learn the basics of flow measurement in this hands-on training course!