Natural Gas
Reliable and robust gas analysis solutions to continuously ensure pipeline safety
SpectraSensors tunable diode laser absorption spectroscopy (TDLAS) analyzers measure transfer.
Moisture H2O in natural gas pipelines
Low moisture content is critical to meet quality specifications and to protect pipelines from corrosion. Measuring range starting from 0 to 50 ppmv.
Traditional approach
High levels of solid and liquid contaminants at varying concentrations (glycol, methanol, compressor oil, sulfur compounds) challenge measurements of moisture
Sensors relying on the adsorption onto sensitive surfaces have wet-up or dry-down delays

Contaminants may destroy some moisture sensors

Cross-interference affects moisture readings

Al2O3 sensors are slow and subject to other components in natural gas
Our solution
SpectraSensors, Tunable Diode Laser – Absorption Spectroscopy (TDLAS):
The rugged solution used in natural gas pipelines with very little maintenance, no interference, and with no detrimental effects from glycol, methanol, amines, H2S, moisture slugs, etc.
Typical analytes and measuring ranges
Analyte: H2S - Range: 0-10 to 0-5000 ppmv

Analyte: H2O - Range: 0-50 to 0-2500 ppmv

Analyte: CO2 - Range: 0-5 to 0-20%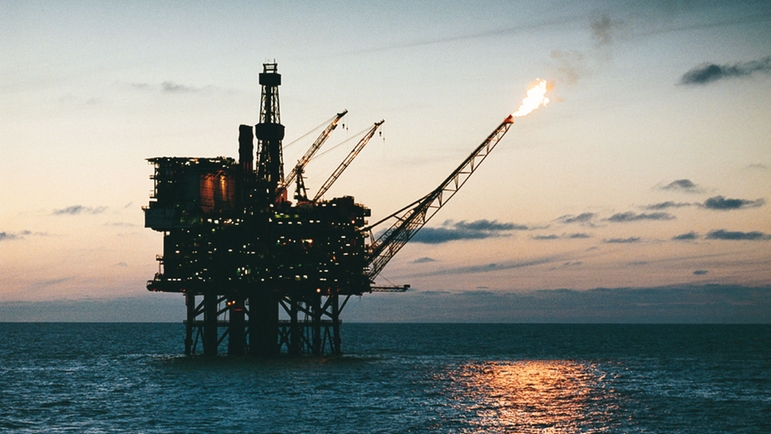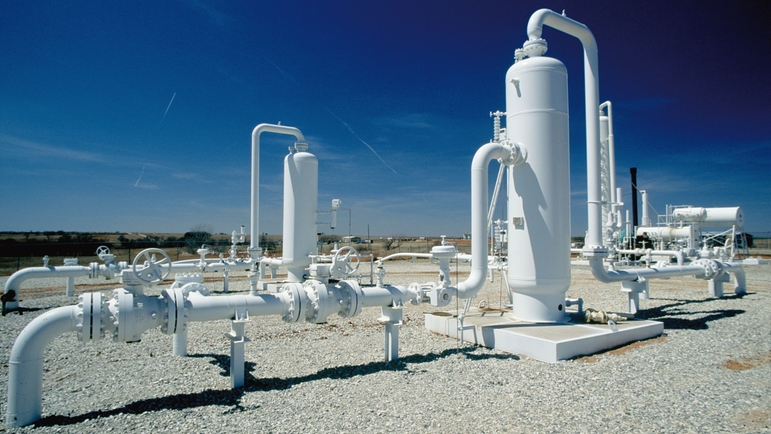 Success stories
Reliable calibration using hydrocarbons

On the new factory calibration rig from Endress+Hauser, Wintershall Dea can now calibrate Promass F with hydrocarbons as legally mandated – a significantly cheaper option than on-site calibration.
Simple products

Easy to select, install and operate
Technical excellence
Simplicity
Standard products

Reliable, robust and low-maintenance
Technical excellence
Simplicity
High-end products

Highly functional and convenient
Technical excellence
Simplicity
Specialized products

Designed for demanding applications
Technical excellence
Simplicity
FLEX selections
Technical excellence
Simplicity

Fundamental selection

Meet your basic measurement needs

Technical excellence

Simplicity

Lean selection

Handle your core processes easily

Technical excellence

Simplicity

Extended selection

Optimize your processes with innovative technologies

Technical excellence

Simplicity

Xpert selection

Master your most challenging applications

Technical excellence

Simplicity
Related offering
Analytical monitoring panels

Improve your process quality and safety with our monitoring panels. They offer you a plug and play solution that combines best fit instrumentation with expert services to simplify your measuring task.

Bunker fuel metering systems

Day after day vast quantities of bunker oil are pumped into the fuel tanks of vessels. Even the slightest measurement inaccuracy during this loading process causes shortages in the "cash register."
Refining

Monitoring contaminants in refinery gas streams for process control and environmental compliance