Refining
Monitoring contaminants in refinery gas streams for process control and environmental compliance
SpectraSensors tunable diode laser absorption spectroscopy (TDLAS) analyzers monitor H2S and H2O in refinery gas streams for improved operational efficiency, process yields, and compliance with environmental regulations.

Key Applications
H2O and H2S in the hydrogen recycle stream of a catalytic reformer unit

H2S in refinery fuel gas and flare gas

H2O in the feed stream to HF alkylation units

H2S in propane-propylene mixtures from a fluid catalytic cracker (FCC)

H2S and H2O in propane and propylene products from a C3 splitter
Typical analytes and measuring ranges
Analyte: H2S - Range: 0-10 to 0-300 ppmv

Analyte: H2O - Range: 0-10 to 0-500 ppmv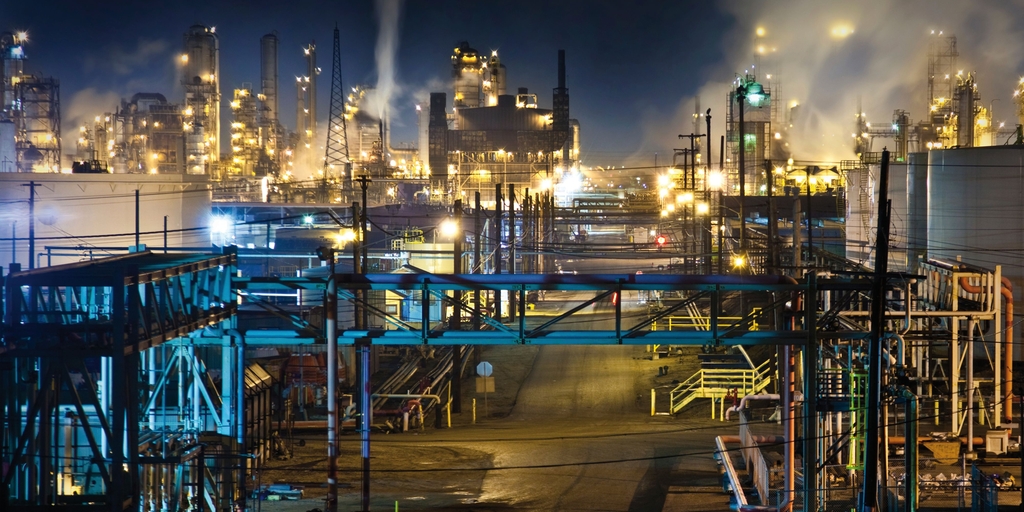 03/12/2019 - 03/13/2019

This introductory course will start by providing maintenance and engineering personnel with a basic understanding of wiring, signals, instrumentation technologies, applications and installations.

03/14/2019

Get hands-on experience with free space and guided wave radar level instruments in this one-day training course!

03/18/2019 - 03/22/2019

Join us for the American Petroleum Institute (API) 2019 spring committee meeting to discuss petroleum measurement standards.

03/26/2019 - 03/27/2019

Learn the basics of flow measurement in this hands-on training course!