Refining
Monitoring contaminants in refinery gas streams for process control and environmental compliance
SpectraSensors tunable diode laser absorption spectroscopy (TDLAS) analyzers monitor H2S and H2O in refinery gas streams for improved operational efficiency, process yields, and compliance with environmental regulations.

Key Applications
H2O and H2S in the hydrogen recycle stream of a catalytic reformer unit

H2S in refinery fuel gas and flare gas

H2O in the feed stream to HF alkylation units

H2S in propane-propylene mixtures from a fluid catalytic cracker (FCC)

H2S and H2O in propane and propylene products from a C3 splitter
Typical analytes and measuring ranges
Analyte: H2S - Range: 0-10 to 0-300 ppmv

Analyte: H2O - Range: 0-10 to 0-500 ppmv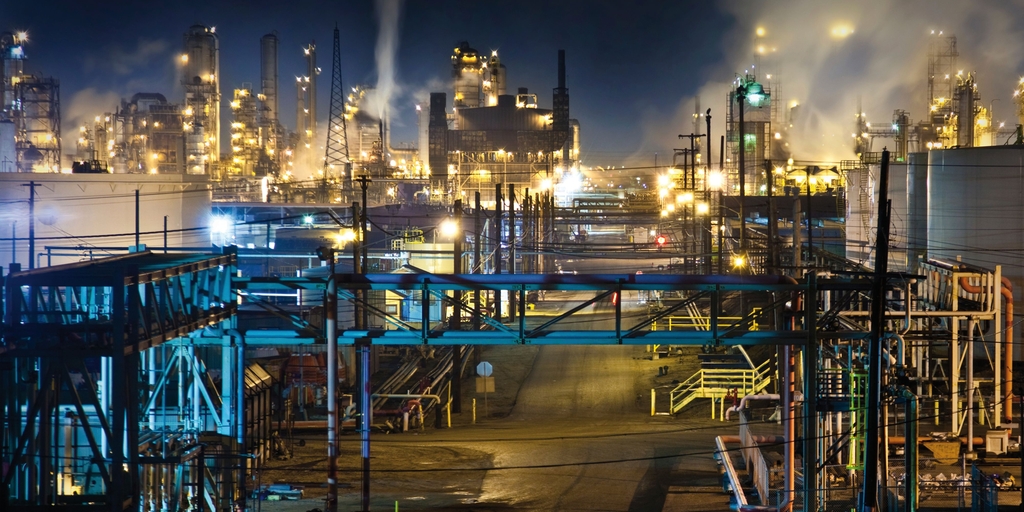 06/08/2020 - 06/10/2020

Join us at ILTA in Houston to learn about our Load Metering and Inventory Monitoring Solutions

06/22/2020 - 06/26/2020

With the help of actual hands-on tasks you will learn how PROFIBUS fieldbus technology works in detail. At the end of the course you will be able to design and commission a PROFIBUS fieldbus network.

11/30/2020 - 12/03/2020

Using the latest tools and specification, you will understand the network up to the protocol details, supported by hands on tasks.