Syngas-related industries
Optical-based gas composition measurements for enhanced simplicity and safety.
The Optograf Raman based analyser, developed and manufactured by Kaiser Optical Systems, Inc, measures gas composition to optimize process unit efficiencies during the production of industrial chemicals for industries that make or use syngas as a process intermediate.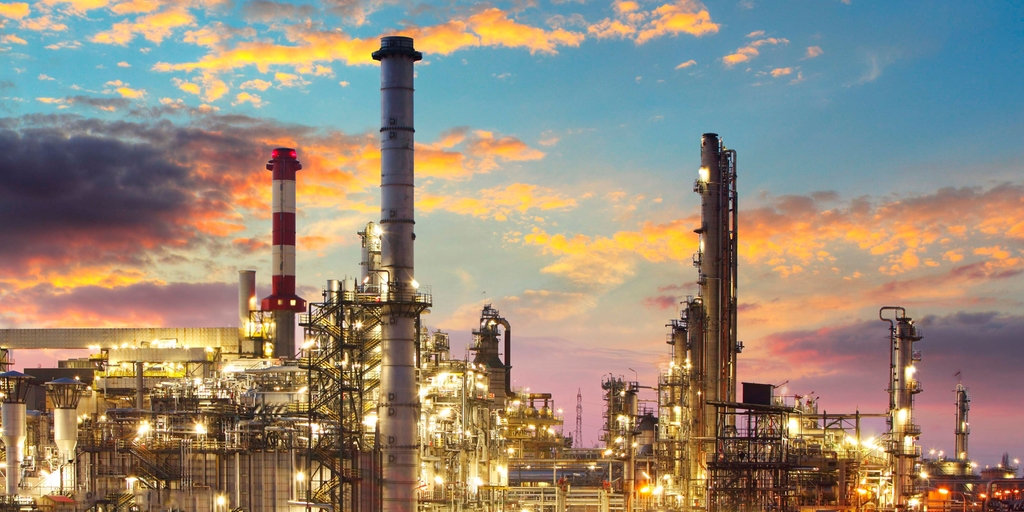 06/03/2019 - 06/05/2019

Join us at ILTA in Houston to learn about our Load Metering and Inventory Monitoring Solutions

06/11/2019 - 06/12/2019

This introductory course will start by providing maintenance and engineering personnel with a basic understanding of wiring, signals, instrumentation technologies, applications and installations.

06/18/2019 - 06/19/2019

Learn the basics of flow measurement in this hands-on training course!

09/09/2019 - 09/13/2019

With the help of actual hands-on tasks you will learn how PROFIBUS fieldbus technology works in detail. At the end of the course you will be able to design and commission a PROFIBUS fieldbus network.