Aerobic Granular Sludge Technology
Technology that improves wastewater treatment while reducing lifecycle costs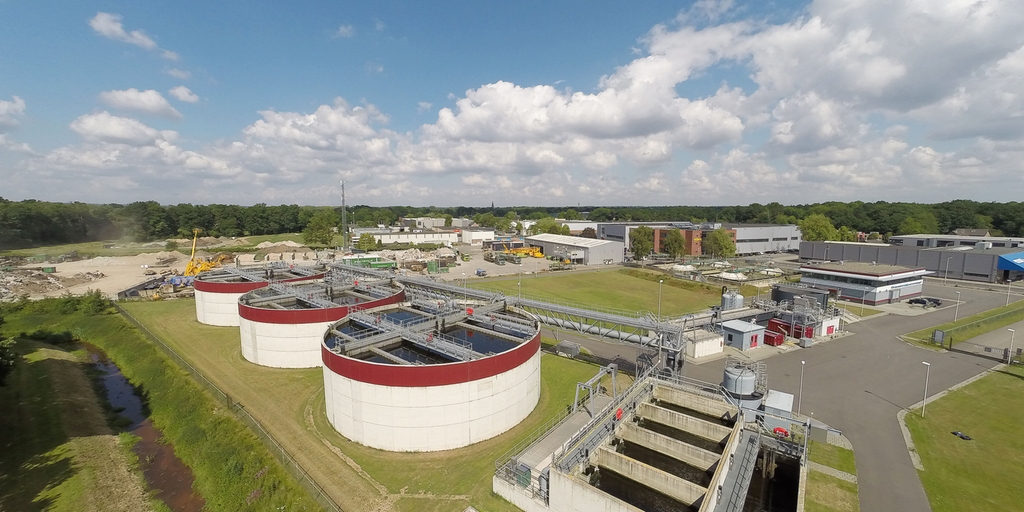 Activated sludge has been a cornerstone of wastewater treatment since the early 1900s. Over the years, variations of the activated sludge treatment process have surfaced. These variants were efforts to improve treatment performance or reduce capital or operating costs. A new technology, known as Nereda®, uses aerobic granular sludge to meet all those criteria. Endress+Hauser and Aqua-Aerobic Systems spoke with Water Online about this new technology.
Learn more about Nereda
What is Aerobic Granular Sludge Technology (AGS) and how does it work?
What benefits does AGS have over conventional activated sludge processes?
How does the AquaNereda system differ from a typical sequencing batch reactor (SBR) process?
Can existing wastewater treatment facilities be retrofitted to provide the AquaNereda process?
What types of instrumentation are required to operate an AquaNereda system?