Point level switches for safety systems
Which point level switch is best for your system?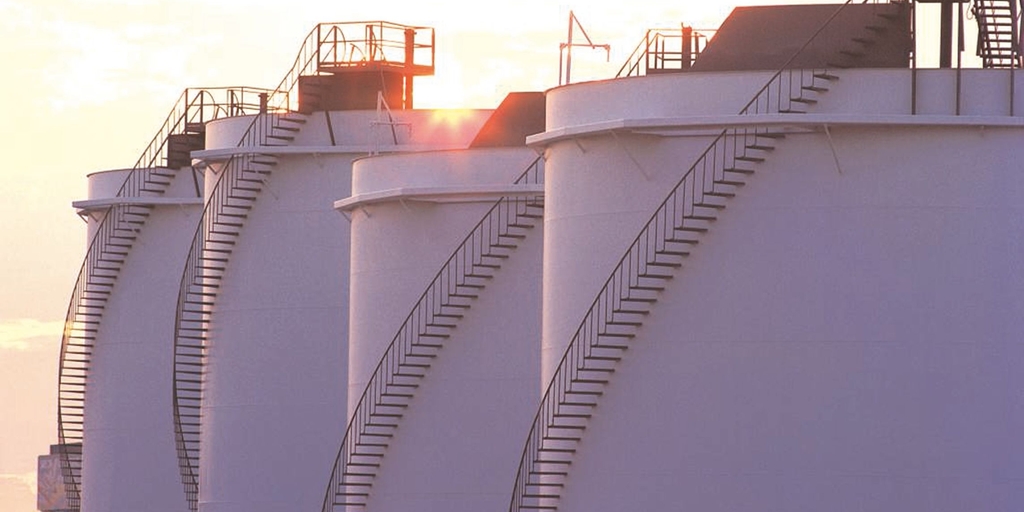 Point level switches are often used in applications designed to prevent accidents. There are many point level switches available in the market today. Some technologies are better suited for safety systems than others. Download the white paper to learn about the common types of point level switches and which system they are best suited in.
Common point level switches
Ultrasonic Gap Point Level Switch
Capacitance Point Level Switch
Vibronic (Tuning Fork) Point Level Switch for liquids