Samplers are getting smarter
Time to embrace the advances in technology?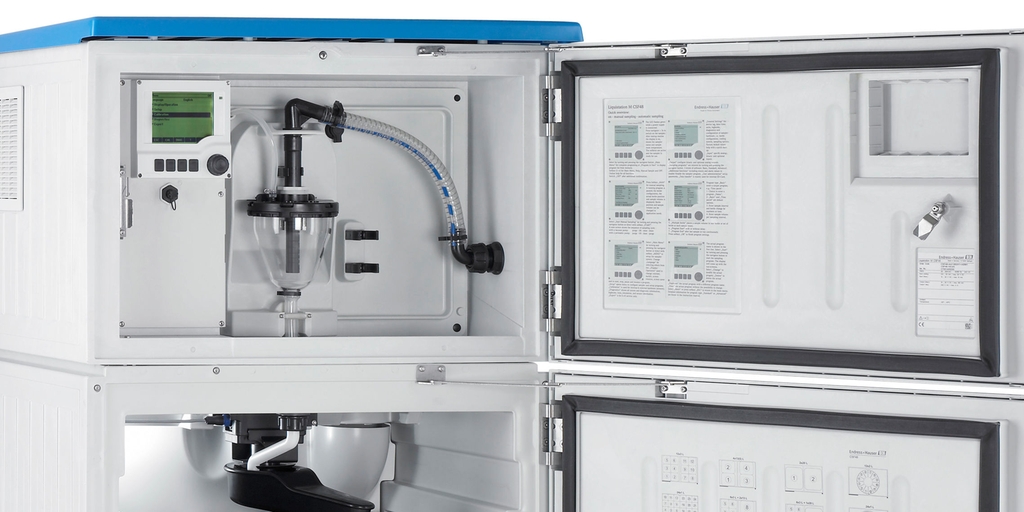 Many plants have yet to embrace the advances in technology that are transforming one of their most fundamental tools, samplers. Learn what our analysis experts are saying about how samplers have evolved to meet changing needs, how a plant can know if it is getting the most of its device and what they might be capable of in the future.
Download the Q&A for answers to common questions
What water sampling requirements does the U.S. EPA currently impose?
How have samplers moved beyond simply meeting these requirements?
Do most treatment plants use samplers to their full potential?
How can a plant utilize this data to increase efficiency?
And more!