TDLAS analyzers optimize challenging refinery application
Improving H2O measurement in catalytic reformer hydrogen recycle streams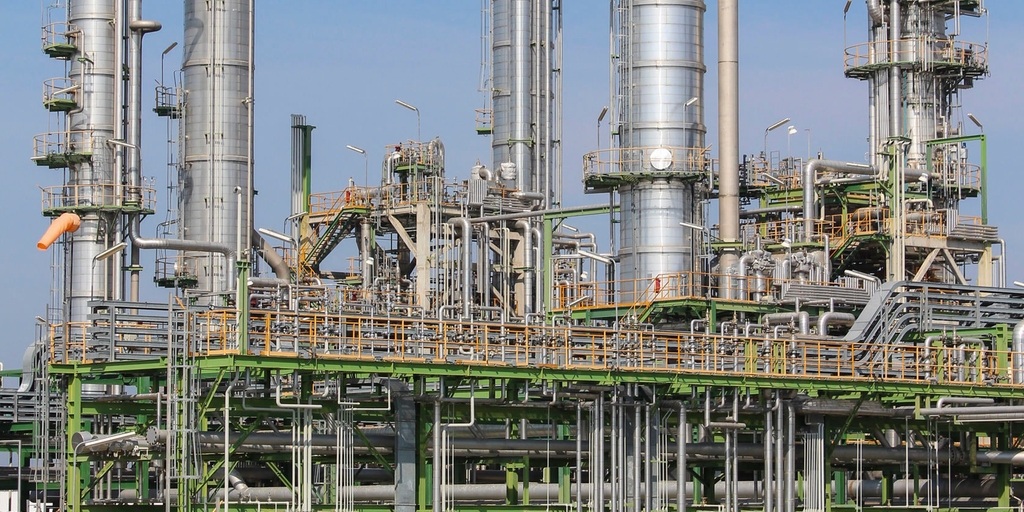 Refineries strive to optimize the activity, cycle time between regeneration, and operational life of SRR catalysts. On-line, real-time moisture measurements in the SRR hydrogen recycle gas stream help a refinery assess catalyst condition during normal process operation, in-situ catalyst regeneration and dry down.
Download the white paper to learn more about:
Challenges of moisture during operation
Costs associated with corrosion damage from water
Tunable diode laser absorption spectroscopy (TDLAS) as a solution
Refinery optimization
The corrosive conditions present in an SRR hydrogen recycle stream reduce the on-stream factor of Al2O3 electrochemical sensors and quartz crystal microbalances. An increasing number of refineries worldwide have recognized the advantages of TDLAS analyzers in this challenging application and adopted the technology to upgrade their SRR process monitoring capability.