Making multiple temperature measurements
Rigid and flexible multiplane thermometers can measure temperature in multiple locations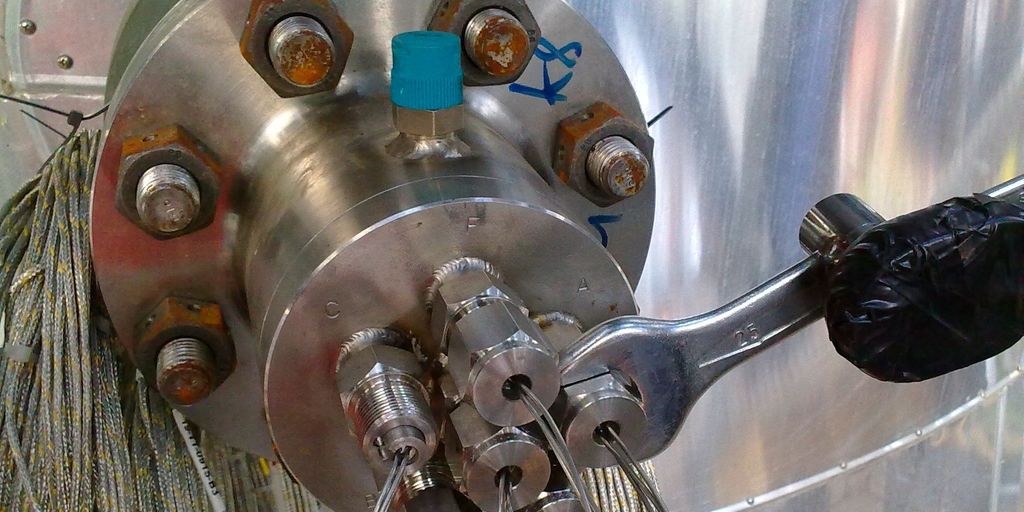 Applications for temperature profiling in the oil & gas, petrochemical and other industries can have demanding process conditions such as hazardous media with high pressures and temperatures, combined with elevated corrosion rates, turbulence and vibration. Specialized instrumentation such as linear and flexible multipoint thermometers are available to make required measurements, but care must be taken during installation and use.
Multipoint temperature sensors
Temperature profiling is made possible by using multipoint temperature sensors that can extend across, up or down in a vessel or reactor, in either linear or flexible multiplane configurations. Temperature profiling involves acquisition of temperature data from these multiple sensors and transmitting this data to an automation system. There, control and monitoring software analyzes the data and takes action. This paper covers the sensing devices used to acquire temperature profile data.