Observations of a pH field guy
Experiences of troubleshooting pH sensors at customer sites.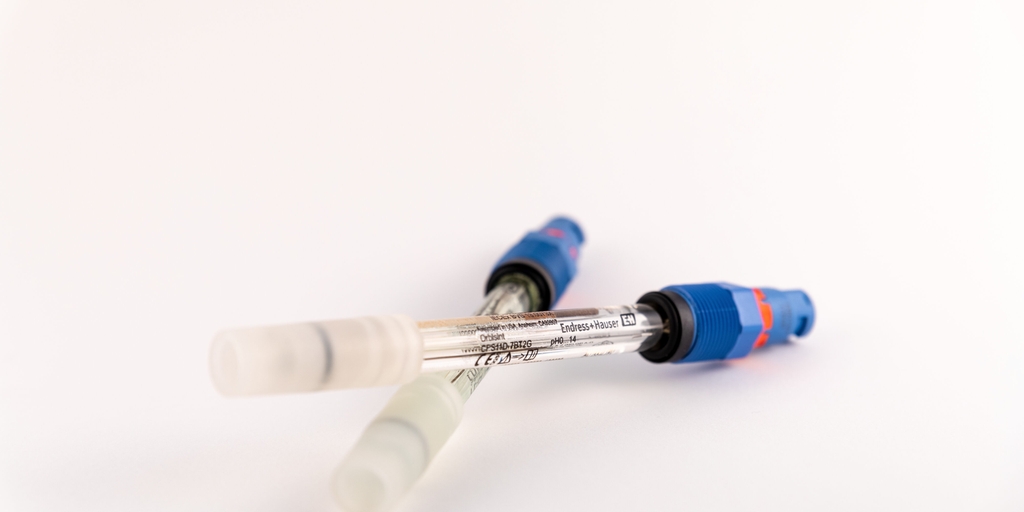 There are many reasons why a field technician would go visit a customer onsite. Technicians are called out for maintenance, troubleshooting, commissioning and start-up among other reasons. When they arrive to assist and support the customer, they listen to the challenges that the customer is experiencing and then start to find the solution for them. This article will discuss a few real experiences that have occurred while in the field.


Clean and then calibrate the pH sensor
Field technicians are able to fix issues and get customer's processes back up and running. Read how many of these types of problems can be avoided by following manufacturer operating and installation information, while keeping the pH sensors clean and calibrated.