Cost-Effective Advances in Radar Technology
Making the most of measurement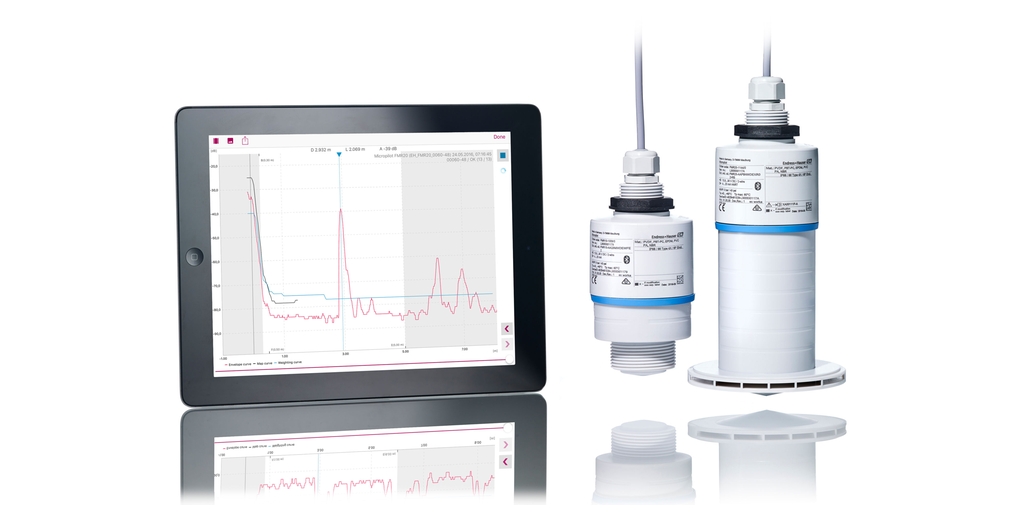 Accurate measurement can be one of the more complicated aspects of operating a water, wastewater, or industrial plant. There are unexpected issues that can arise in the process that can alter recordings, hazardous conditions to contend with and tons of data to collect and analyze. See what our level expert suggests for the challenges of measuring liquids in W/WW operations and what the advantages of non-contact measurement are and how to utilize data to make everything easier.
Download the PDF to receive answers to common questions
What are some of the challenges most people might not consider when it comes to measuring liquids in water and wastewater treatment?
How innovative is radar measurement?
How can operators leverage the data provided by Micropilot to improve operations?
What is the advantage of the "noncontact" measurement aspects of Micropilot?
Why has the ability to access measurement data become popular for water and wastewater treatment operators?