Instrument training enables IIoT implementation
Proper use of smart instrumentation is the first step to implementing modern technologies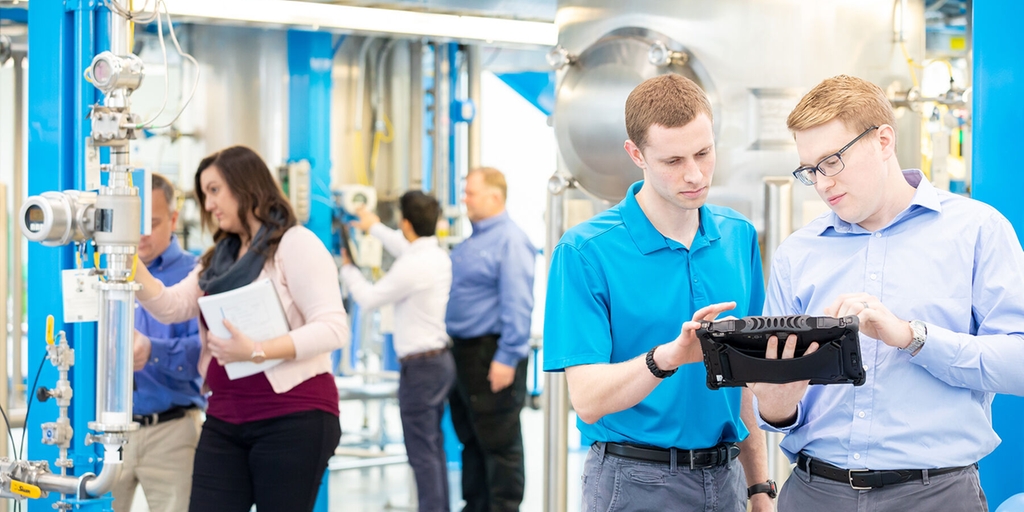 IIoT and digitization can be daunting to understand, especially in plants that aren't taking advantage of the digital capabilities of instruments they've been using since the 1980s. Modern instruments provide the things in the IIoT, and instrument training will acquaint engineers and technicians with how these instruments work. And, in a modern training class, they will also see advanced instrumentation. Such training is readily available from most instrument manufacturers.
Learning new technology
Some of the leading buzzwords in the process industry include Industrial Internet of Things (IIoT), digitization, Industry 4.0, edge computing and the cloud. A lot of people are getting excited about these technologies but are not sure how to implement them. Most believe it's coming, and will be a reality someday in their plants, but how do they go about selecting the best approach?