Know by 'Heart'
Flowmeter technology of the future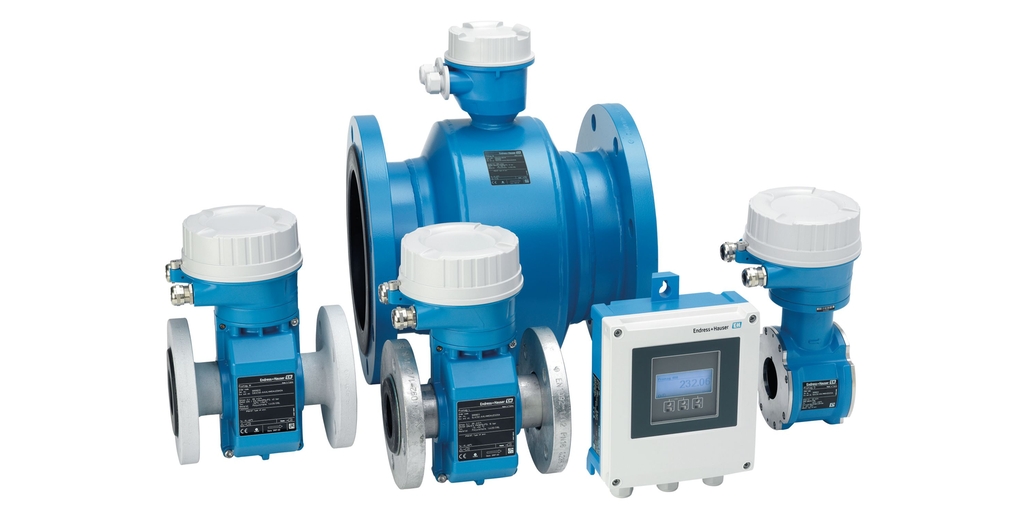 Learn more from our experts about our Promag 400 line of electromagnetic flowmeters and the benefits of Heartbeat Technology in the Water & Wastewater Industry.
Download the Q&A for answers to common questions
What is an ideal type of facility or condition for implementing the Promag W 400
and L 400?
What are the advantages of a sensor with integrated web capabilities?
What is Heartbeat Technology and how does it benefit customers?
What is the expected lifespan for the sensor?
And more!