Reduce maintenance costs while ensuring intrinsic safety
Overfill protection in a Propylene Oxide (PO) chemical storage tank
A Midwest chemical plant serving the automotive and OEM market needed to replace an aging carbon steel horizontal cylinder bulk storage tank with a new stainless steel vertical cylinder bulk storage tank. The customer needed a solution from someone they trusted and that was experienced in dealing with safety. The customer selected Endress+Hauser based on a combination of past experiences, reduced equipment maintenance and price.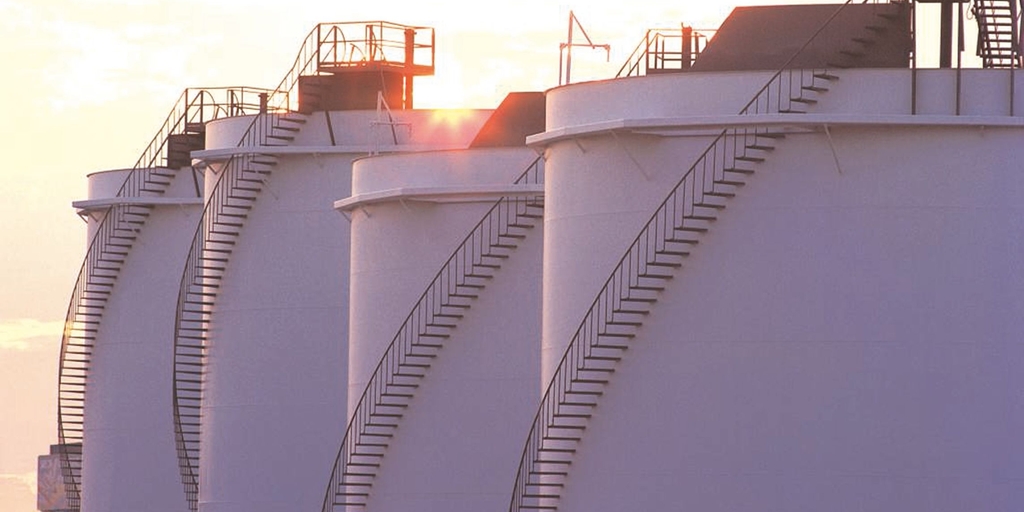 Your benefits
Ensured explosion proof and intrinsically safe installation

Reduced maintenance costs

Ensured overfill protection
Customer challenge
The customer wanted to replace the existing capacitance device with radar. To prevent overfilling of the tank, Endress+Hauser recommended a tuning fork point level device also be installed. The customer needed to be able to test the instrument functionality without removing it from the tank.
Our solution
We installed a high level switch – Liquiphant FTL51 – to ensure overfill prevention in the customer's propylene oxide (PO) storage tank. The Liquiphant was installed with an FEL57 electronic module and a Nivotester FTL325P to provide an intrinsically safe installation. The Liquiphant and Nivotester combination, which features a push-button to test the functionality, is SIL2 or SIL3 (with homogenous redundancy) capable in accordance to IEC 61508/IEC 61511 and ISA 84.0196 standards.